Activists demand to repeal the order that privileges the Lgtbiq community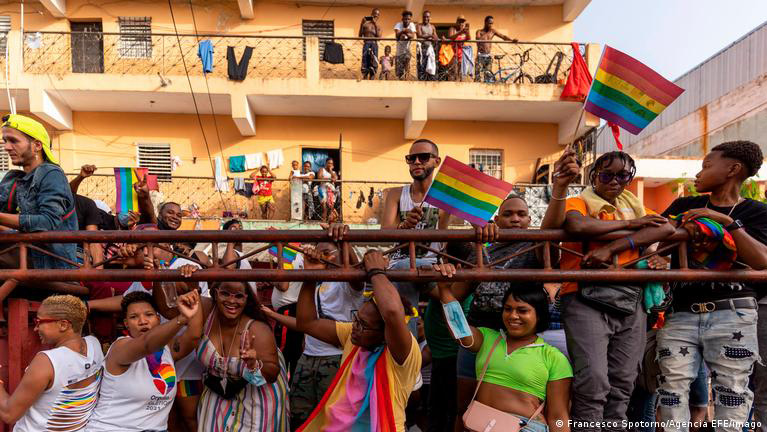 Santo Domingo.- The coalition of civil society organizations, the United Church and the business sector stood yesterday in front of the Attorney General's Office and deposited a document objecting to the instructions of Judge Miriam Germán Brito that favors the Lgbtiq community.
Representatives of movements and foundations, such as Somos la Resistencia, Fomudevi, Funejid, RD Inclusiva, Alianza Vitae, the Fundación Mujer Pro-Solidaridad, as well as Abogados por la Vida, pointed out that Instruction No.0000002, dated September 1, 2023, which orders members of the Public Ministry to address the Lgbtiq community according to the gender identity they express, is "unconstitutional, violates due process and attacks the constitutional family," for which they sued the head of the Attorney General's Office annul the ordinance.
The organizations warned that if the magistrate does not reconsider the ordinance, they will go to the competent bodies, including the Constitutional Court.
They highlighted that the Constitution clearly prohibits encouraging "situations of privilege," and this is confirmed by the special treatment that the aforementioned instructions impose on law enforcement officers. They argued that the proposed rule violates the right to judicial protection and due process, since the Magna Carta only recognizes men and women as subjects of law.
"The Constitution is so clear that it even has an article on grammatical genders in which it expressly talks about the rights of men and women. Anything else that is not limited to being a man or woman does not exist in Dominican legislation," said Miguel Almánzar, representative of the coalition.