Report says Dominican Republic makes progress in combating crime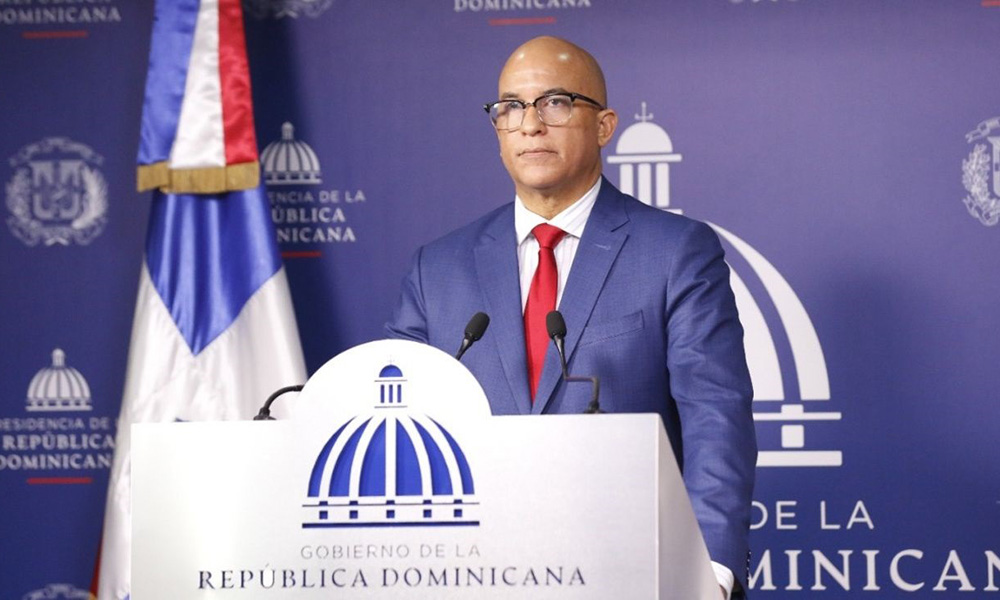 Santo Domingo.- The Dominican Republic has made significant strides in combating organized crime, achieving a ranking of 94th out of 193 countries worldwide. This marks a notable improvement of 14 positions compared to its standing in 2021. These encouraging statistics were disclosed by Homero Figueroa, the spokesperson for the Presidency, based on the findings of the "Global Organized Crime Index 2023," a report published by the civil society organization Global Initiative.
Figueroa further elaborated that in the context of the Americas, the Dominican Republic has ascended by four positions to claim the 20th spot, with its best previous ranking being 35th. Additionally, within the Caribbean region, the country has risen by one position to secure fourth place, with its previous best standing at 13th.
As both the spokesperson for the Presidency and the director of Strategy and Government Communication, Figueroa emphasized that this index offers a comprehensive overview of organized crime dynamics across the 193 UN Member States. It underscores the progress made by the Dominican Republic over the past two years.
In Figueroa's words, "The 2023 version of the Index evaluates countries based on the scale and nature of criminal activities, as well as their capacity to counter organized crime effectively." He went on to highlight the Dominican Republic's substantial advancements in various areas, particularly emphasizing economic growth and the reduction of poverty.