Will it rain this weekend? Here the weather forecast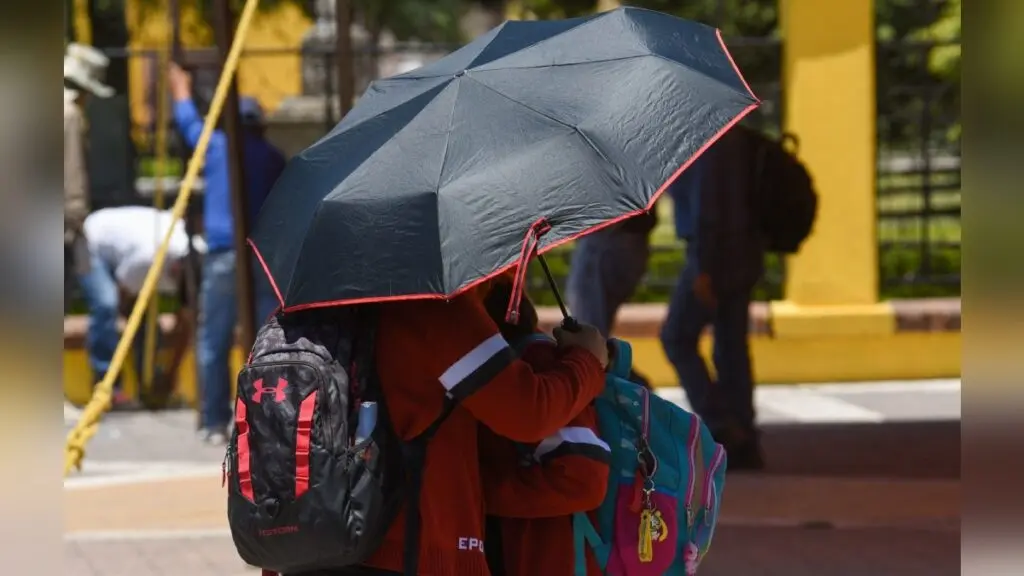 The National Meteorological Office (Onamet) reported that for this afternoon and early evening, increased cloudiness with downpours, thunderstorms and occasional wind gusts are forecast for Dajabón, Elías Piña, Santiago Rodríguez, San Juan, Monseñor Noel, La Vega, Santiago, San Cristóbal, San José de Ocoa, Monte Plata, Sánchez Ramírez, San Pedro de Macorís and El Gran Santo Domingo.
According to the institution, the rains will be induced by the incidence of a trough at different levels of the troposphere to the southwest of the country and the interaction of the effects of the east/northeast wind.
For tomorrow, Saturday, the sky will be sunny, slightly cloudy, with scarce precipitations in the morning hours. However, some scattered showers and thundershowers are expected in the afternoon due to the effects of daytime heating and the drag of the east/northeast wind towards the northeast, southeast, and the Central Mountain Range.
On Sunday, clouds will start in the morning, followed by moderate to heavy downpours, thunderstorms, wind gusts, and increased swells on the Atlantic coast. Most rainfall activity is expected in the provinces of the northern, northeastern, and eastern regions, as well as the Central Mountain Range and the border area.
Regarding tropical storm Philippe, Onamet reported that it is located about 825 km east of the Lesser Antilles and is moving slowly to the west/southwest at a speed of 4 km/h. In comparison, its maximum sustained winds remain at 75 km/h. Currently, tropical storm Rina, which is located 1,700 kilometers east of the Lesser Antilles, just behind tropical storm Philippe, between Sunday and following Monday, October 2, when it makes a north/northeast turn, will move away from the Caribbean and the Dominican Republic, due to the erratic behavior of this storm.
"ONAMET is closely monitoring its development and recommends that both the general population and civil protection agencies closely follow its evolution. Based on current projections, and if there are no significant changes in the coming days, both tropical storms will not pose any danger to the Dominican Republic," he said.