Gatón warns that the situation in Haiti is very complicated for Dominicans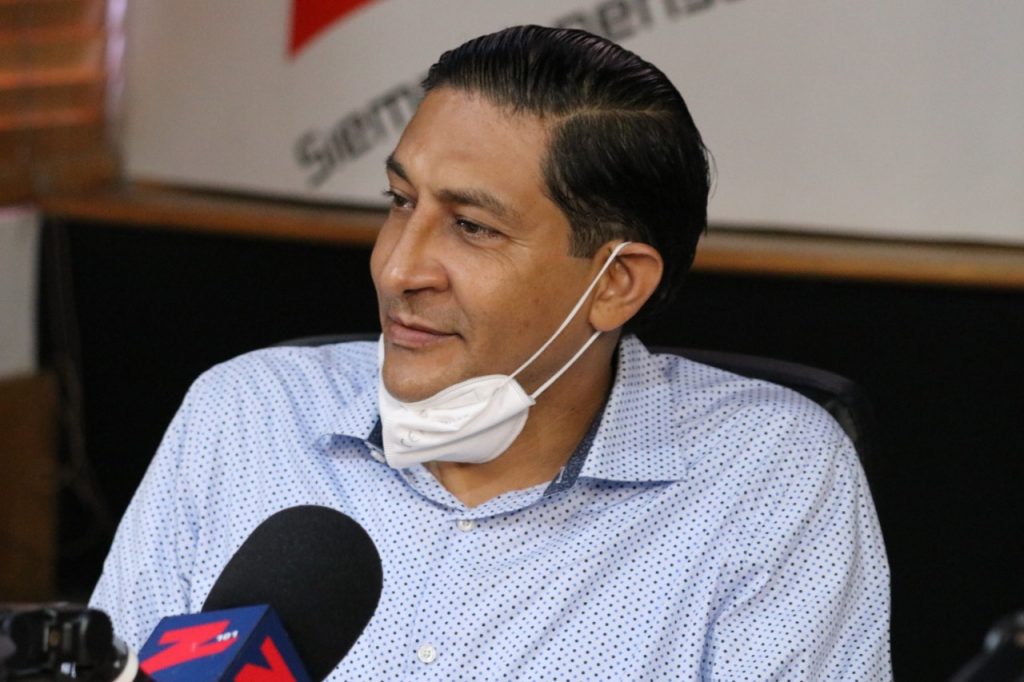 Santo Domingo.- Geopolitics expert Iván Gatón weighed in on the complexities of the situation in Haiti, emphasizing the sensitivity of the global migration issue and the challenges faced by countries like the Dominican Republic in international organizations.
Gatón noted a recent meeting in New York involving Haitian Prime Minister Ariel Henry, U.S. Secretary of State Anthony Blinken, several Caribbean heads of state, and the Spanish Minister of Foreign Affairs. However, the Dominican Republic was conspicuously absent from this gathering, which Gatón regarded as a missed opportunity for the Dominican Republic and a manifestation of arrogance.
According to Gatón's sources, even the Vatican seems to lean in favor of Haiti in the ongoing conflict with the Dominican Republic.
He raised concerns about the Dominican Republic's lack of bureaucracy and consistent policies, which he believes is contributing to serious problems in managing the Haitian crisis. Gatón emphasized that the Haitian crisis is not a problem specific to any political party and warned that failing to establish a unified position could jeopardize the country's future.
Gatón pointed out that while Haiti has shown cohesion, even among the gangs, regarding the issue of the Massacre River, the Dominican Republic lacks cultural affirmation, and young people are often disconnected from their history and heritage.
He praised the unity among Haitians, particularly their pride and sense of identity. Gatón also mentioned the growth of Islamism in Haiti, highlighting the concerns of the United States about potential infiltration by extremist groups like Hezbollah.
Gatón delved into Haiti's historical misfortunes, noting that its colonization by France led to a system that excluded Creoles from institutions and academies. After achieving independence, Haiti adopted a constitution that excluded white property owners, leading to division and instability.
In contrast, Gatón cited Nelson Mandela's approach in South Africa, where he promoted the integration of whites and blacks in all institutions to prevent economic decline, as whites had experience in governance. He also highlighted the influential role of President Ulises Heureaux (Lilís), a descendant of Haitians, in shaping relations between the two nations and influencing governments in Haiti.
Gatón mentioned an intriguing historical anecdote where President Florvil Hyppolite of Haiti proposed that Lilís govern in Haiti as well, but Lilís wisely recognized the differences between the two nations and declined, ultimately maintaining Hyppolite's power.