OMSA contemplates the acquisition of electric buses by 2024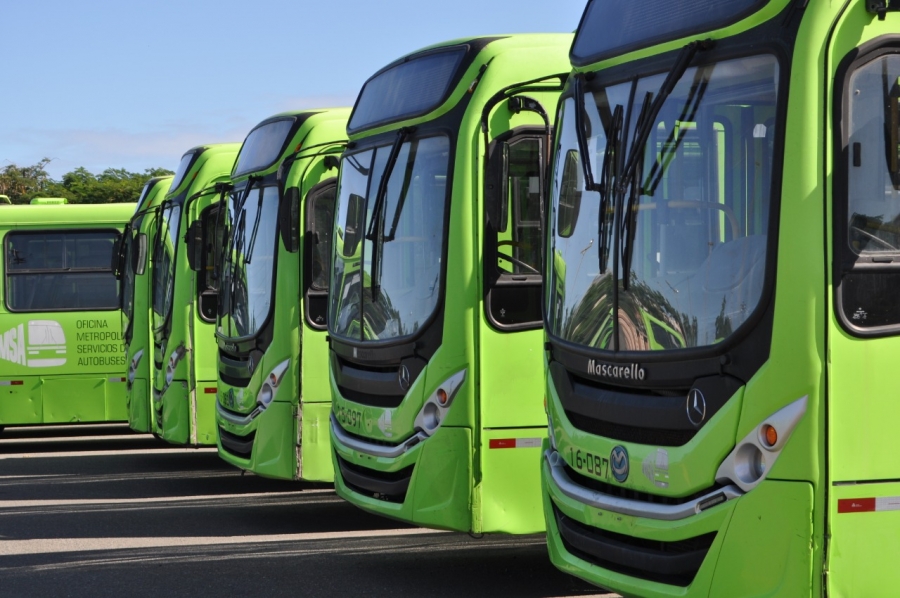 Santo Domingo.- The Metropolitan Bus Services Office (OMSA) in the Dominican Republic, under the leadership of Radhamés González, has plans to acquire and implement electric buses by 2024. Rafael García, the deputy director of OMSA, mentioned that they anticipate having the first electric buses in operation as part of a pilot plan between January and March 2024.
Speaking at a virtual debate on public transportation and electric mobility, García discussed the potential business models for incorporating these electric buses. He mentioned that Transmilenio, a well-accepted model in terms of costs, guarantee, and profitability, is a favored option in the market.
García emphasized that the adoption of electric mobility aligns with the transformation of OMSA into a public company, as mandated by Law 63-17, aimed at improving the quality of public transportation services. He also noted that President Luis Abinader has been supportive of the transformation of public transportation in the country, including investments in cable cars, metros, and monorails.
The move towards electric buses reflects the government's commitment to modernize and make public transportation in the Dominican Republic more efficient and sustainable.