Ombudsman assures that the rights of immigrants are respected in the Dominican Republic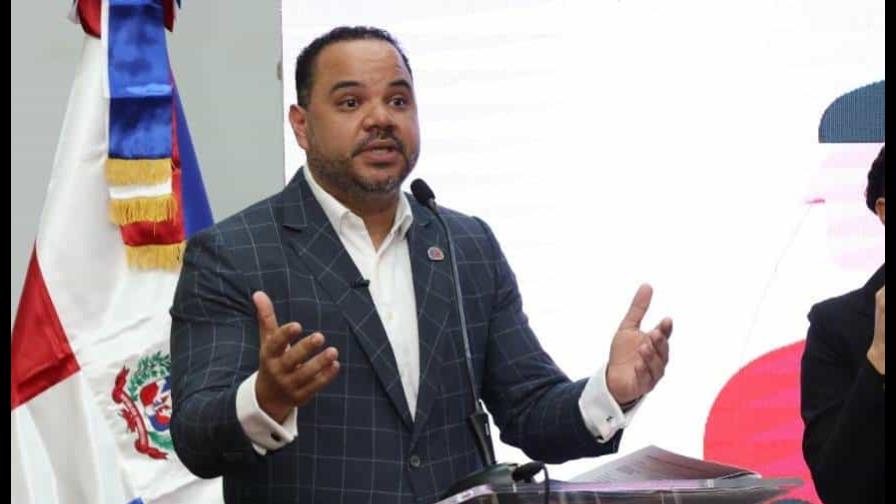 Santo Domingo.- Pablo Ulloa, the Ombudsman and president of the Ibero-American Ombudsperson Federation (FIO) emphasized that the Dominican Republic guarantees the rights of immigrants, regardless of their nationality or status. Speaking at the XXVII Congress of the FIO in Barranquilla, Ulloa called on nations to promote solidarity with Haiti, especially considering the arrival of a peace mission in November. He highlighted the challenges facing Haiti due to the control exerted by armed gangs, and he stressed the importance of international support to restore peace, stability, and security to the region, as the current situation affects both the Dominican Republic and Haiti economically, socially, and politically.
Ulloa also emphasized the importance of Ombudsperson institutions in promoting and defending human rights and good administration in the region. He called for solidarity among Ombudspersons and their governments to strengthen democracy and institutional structures, given the challenges faced in Latin America and Ibero-America.