Operation Owl: MP requests preventive detention against those involved in RD$2.5 billion fraud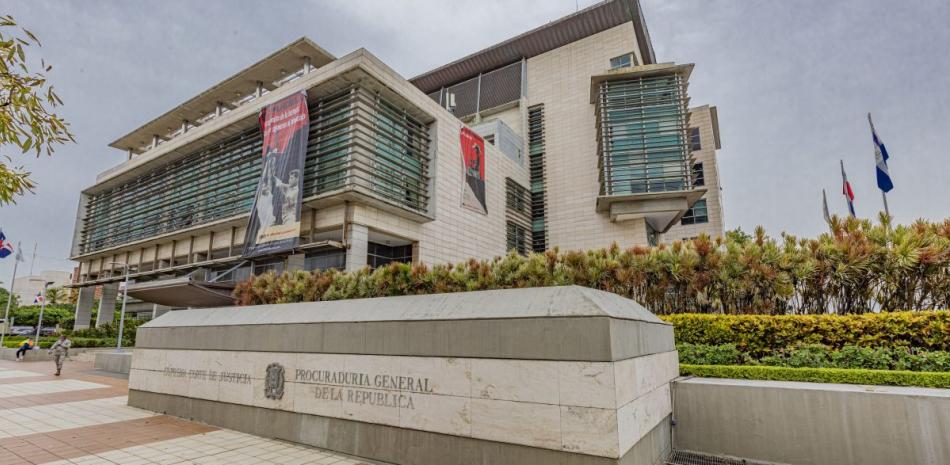 Santo Domingo.- The Public Ministry has requested that preventive detention be imposed as a measure of coercion against the seven directors of the Herrera Savings and Credit Cooperative (Coop-Herrera) who were arrested in connection with a fraud of approximately RD$2.5 billion. Additionally, they have requested that the case be declared a "complex process."
The charges against the individuals include criminal association, falsification of public and private documents, theft of personal identity, and money laundering. The group is accused of engaging in fraudulent activities against the cooperative's administration, abusing the trust of savers.
During the operation, which was carried out on Wednesday, the Public Ministry seized various assets, including buildings, boats, vehicles, and other luxurious properties, under a court-authorized order.
The operation, known as "Operation Owl," involved over 20 prosecutors, around 100 police officers, and a dozen special team agents. The date for the hearing on the coercive measure is yet to be determined.