Advertising the suspected perpetrator of the Dominican Republic travel scam on social networks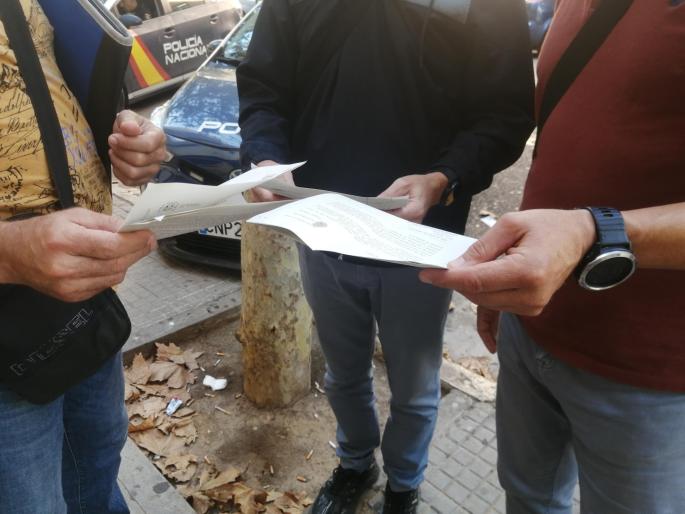 Approximately 250 individuals from Spain, the United Kingdom, and Italy, who purchased vacation packages for a music and dance festival in Punta Cana, Dominican Republic, have fallen victim to a potential scam. The trip organizer suspended the event at the last minute in October, leaving customers out of pocket. The total losses could surpass 250,000 euros.
The alleged scammer, already reported to the National Police, identifies as a native of Santiago de Chile and a Madrid resident. He claims to hold a doctorate in International Economics and Development from the Complutense University of Madrid, along with a master's degree in marketing, Community Management, and web design specialization courses. Additionally, he boasts expertise as a dance instructor specializing in bachata. This individual had maintained contact with teachers from a Mallorcan dance academy who recommended the trip to their students, who are now struggling to recover their invested funds.
The accused is registered as self-employed in managing performance halls. He has multiple active social media profiles, where he asserts that he has been a partner-owner of a multimedia content channel related to bachata 2009, a Dominican Republic-originated dance genre.
One of his profiles showcases videos of his involvement in workshops and various Madrid-based discotheques and dance venues as a dance instructor. In another profile, he promotes various events related to bachata, salsa, and reggaeton, including the one leading to the fraud complaint.
Some of the affected Majorcan individuals are considering the possibility of joining forces with others in Spain, the United Kingdom, and Italy to file a collective complaint against the alleged scammer.