Relatives fear that a Dominican woman arrested without documents has been sent to Haiti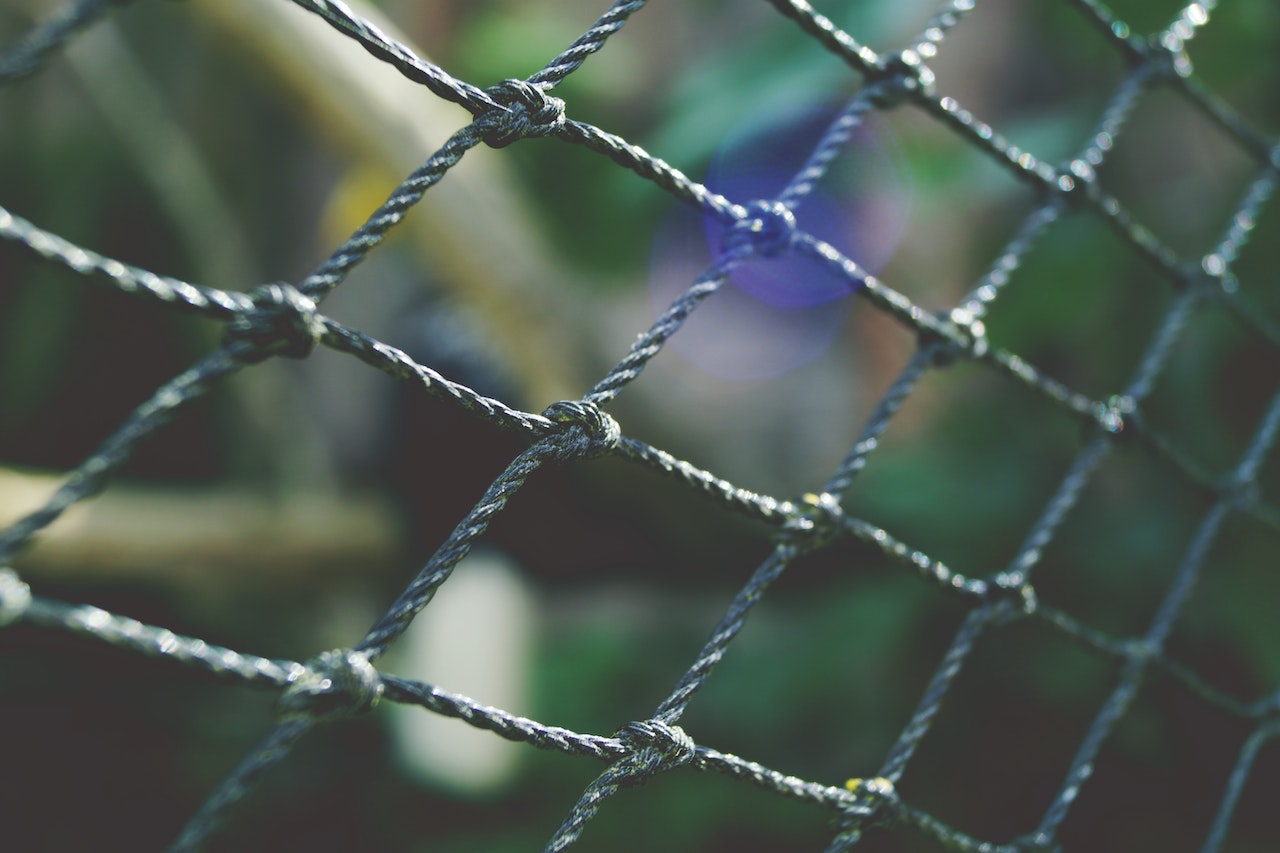 photo from pexels
Santo Domingo.- Relatives of Cristina Martínez Lorenzo, who has been missing for 22 days, are growing increasingly desperate as they have received no information about her whereabouts. Cristina, who suffers from a mental disorder, went missing after being mistakenly arrested by Dominican authorities who confused her with a Haitian due to her lack of personal documents.
Cristina left her residence on September 20 to seek medical attention at a hospital in Cambita Garabito, San Cristóbal province, due to severe stomach pain. When asked for her documents, she was unable to provide them and went into crisis, displaying violent behavior due to her health condition. Law enforcement officers were called to intervene, and she was subsequently arrested and taken to the La 17 detachment in San Cristóbal. From there, she was moved to an undisclosed location, leaving her family without any information about her whereabouts.
Cristina Martínez Lorenzo's name appears on a list submitted by the National Police to the Immigration Directorate, dated October 22, which is two days after her arrest. The list includes the names of three other individuals. Her family is concerned that she may have been sent to Haiti by Dominican authorities and that her special condition puts her at risk.
Isaura Lorenzo, Cristina's sister, expressed the family's distress, stating that they are living in constant agony, unable to eat or sleep. She mentioned that one of their aunts visits the La 17 detachment multiple times in search of answers.
Cristina Martínez Lorenzo, 35 years old, is the mother of two children, both born as a result of rape. She has previously run away from home and has been sexually abused by unknown individuals on several occasions. Her family does not even know the identity of the parents of her children due to the circumstances of their conception. Despite reporting these incidents to authorities in the past, no investigations were conducted.
Isaura Lorenzo also revealed that, apart from the abuse, Cristina was forced to consume illegal substances by unscrupulous individuals who intended to manipulate her into performing involuntary actions. The family remains deeply concerned for Cristina's safety and well-being and is urgently seeking information about her whereabouts.