Authorities repatriate 65 Dominican migrants who were detained in the waters of Puerto Rico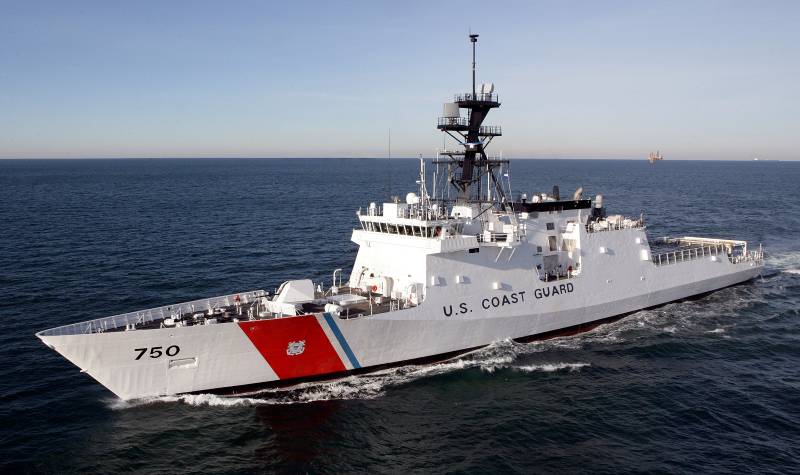 Santo Domingo.- The US Coast Guard has intercepted and repatriated 65 migrants from the Dominican Republic who were attempting to enter the United States illegally. The interception took place in the Mona Channel, off the west coast of Puerto Rico. One boat, carrying 21 individuals claiming to be Dominican citizens, was intercepted, with four of them taken into custody for legal proceedings. The other 17 were transferred to a Dominican Republic Navy ship for repatriation.
A second boat carrying 48 migrants who also claimed to be Dominican citizens was intercepted and repatriated. The Coast Guard emphasizes the dangers of irregular migration trips in the Mona Channel and warns that those attempting such journeys will not be allowed to remain in Puerto Rico when intercepted. This interception is part of ongoing efforts to address illegal migration in the region, with many of the vessels intercepted in the Mona Channel, a common migratory route.