Haitians shout at the Dominican military that biometric registration in Elías Piña is illegal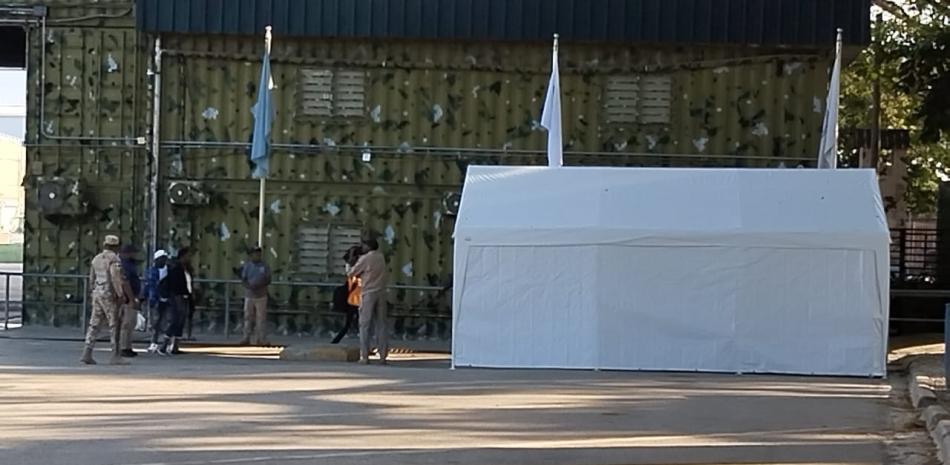 In the Elías Piña area, binational trade has not resumed as of Monday, and tensions persist. Haitians on the Cachiman Belladere side are vocal about their opposition to the Dominican authorities' biometric data registration, which they consider illegal.
Haitians are keeping their border gate closed and advising their fellow citizens not to register in the biometric system established by the Dominican authorities for foreign traders. The military is currently registering Haitians who voluntarily wish to return to their country. However, foreigners on the other side are warning them that registering might prevent them from re-entering.
In response to the situation, the military has allowed Haitians to cross into their country without requiring registration in the database. This decision reflects the ongoing challenges and complexities at the border, particularly related to trade and registration issues.