Authorities investigate the death of a teenager in Conani's home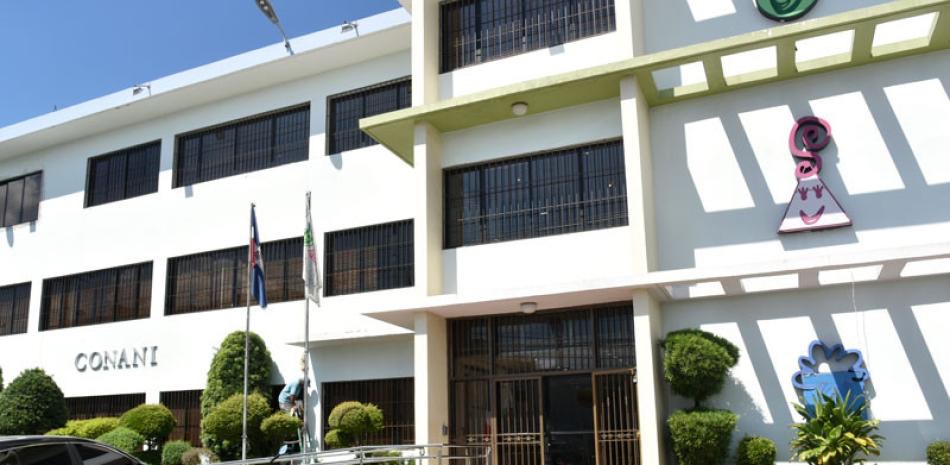 Santo Domingo.- The National Council for Children and Adolescents (Conani) has confirmed the death of a teenager at the "Ángeles" transition home for children and adolescents with disabilities in the province of Santiago, Dominican Republic. The incident reportedly occurred during an altercation between minors under protection.
Conani has stated that it is cooperating with the authorities of the public ministry to investigate the circumstances surrounding this tragic event. The teenager had been placed in the Protection System in December 2020 due to homelessness and physical abuse. He was diagnosed with a severe intellectual disability and aggression while under Conani's care.
The transition home provides care to minors with specific needs, including those with disabilities, and offers various interventions such as education, social work, psychological therapies, physiotherapy, civil registration, and healthcare.
Conani has faced a series of incidents and controversies in recent years, including allegations of sexual abuse at an orphanage in Monte Plata and accidents involving minors under its care, such as a young girl falling from a building and minors escaping from its facilities. These incidents have raised concerns about the organization's ability to protect and care for vulnerable children and adolescents, leading to calls for greater transparency and accountability in its operations.
This is not the first time Conani has faced controversies, and it has gone through several leadership changes and allegations of misconduct in recent years. The organization has been working to address these issues while continuing its mission to safeguard and ensure the safety of children and adolescents in the Dominican Republic.