Haitian merchants who buy in the Dajabón border market are stripped of their products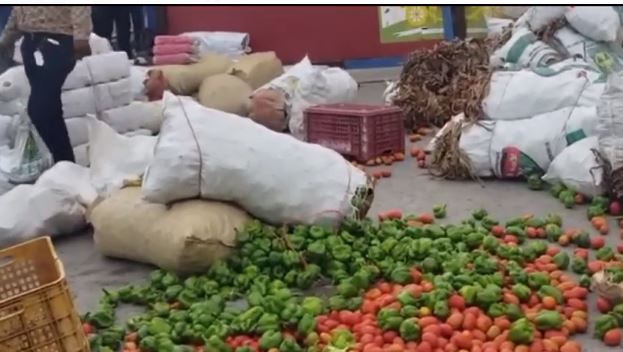 Dajabon.- The situation on the Haitian border continues to be concerning, as Haitian authorities have been confiscating products from Haitian merchants who manage to purchase goods in the Dajabón border market in the Dominican Republic. Those who reach the Juana Méndez border crossing are detained and have their merchandise confiscated, with some reports of the products being damaged or destroyed by groups stationed there to prevent Haitians from entering the Dominican territory for shopping.
These actions have raised concerns globally as they highlight the difficulties faced by Haitian citizens and the tensions in the region. The situation on the border remains complex and challenging for many Haitians seeking to buy essential goods in the neighboring country.