Prison for teacher implicated in aggravated sexual assault against 12-year-old student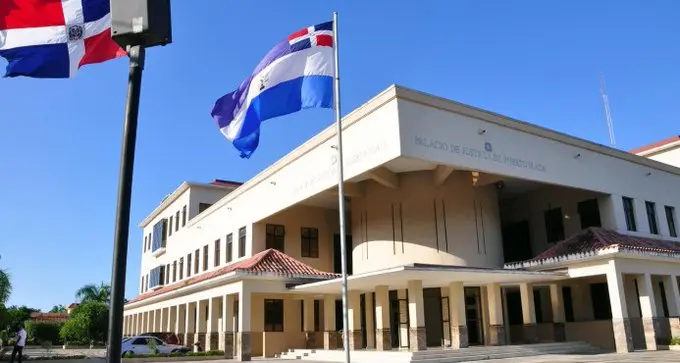 Puerto Plata—Judge Romaldi Henríquez Marcelino of the Judicial Office of Permanent Attention Services of Puerto Plata imposed three months of preventive imprisonment against a teacher implicated in crimes of harassment and sexual assault. He aggravated psychological abuse to the detriment of a 12-year-old student.
The accused is Pedro Jordan Almonte Vásquez, who must serve the precautionary measure in that city's San Felipe Correction and Rehabilitation Center.
The prosecutor, Marcos Wilkin Díaz, brought different expert, material, documentary, referential, testimonial, and illustrative evidence with which he supported the request for the measure of deprivation of liberty.
The instance establishes that while the mother was checking the victim's cell phone while she was at home on October 4, specifically, the instant messaging application WhatsApp, she noticed the sexual harassment on the part of the teacher. Both the names of the mother and the minor were omitted to protect the victim's identity.
It points out that the defendant, a teacher in sports and English in an educational center in this province, sent messages to the victim via the referred platform, where he asked her to send him photos and videos of sexual activities.
The Public Prosecutor's Office has provisionally qualified the case as a violation of several articles of the Code for the Protection and Fundamental Rights of Children and Adolescents (Law 136-03) and the Dominican Penal Code that typifies and punish harassment, as well as psychological and sexual abuse and sexual aggression against minors.
By the occurrence of the denounced facts and the evidence obtained, the Public Prosecutor's Office executed against the teacher the arrest warrant number 609-01-2023-TAUT-02187, issued by the Permanent Attention Court of Puerto Plata.