Death toll from dengue rises to 13 and 14,089 cases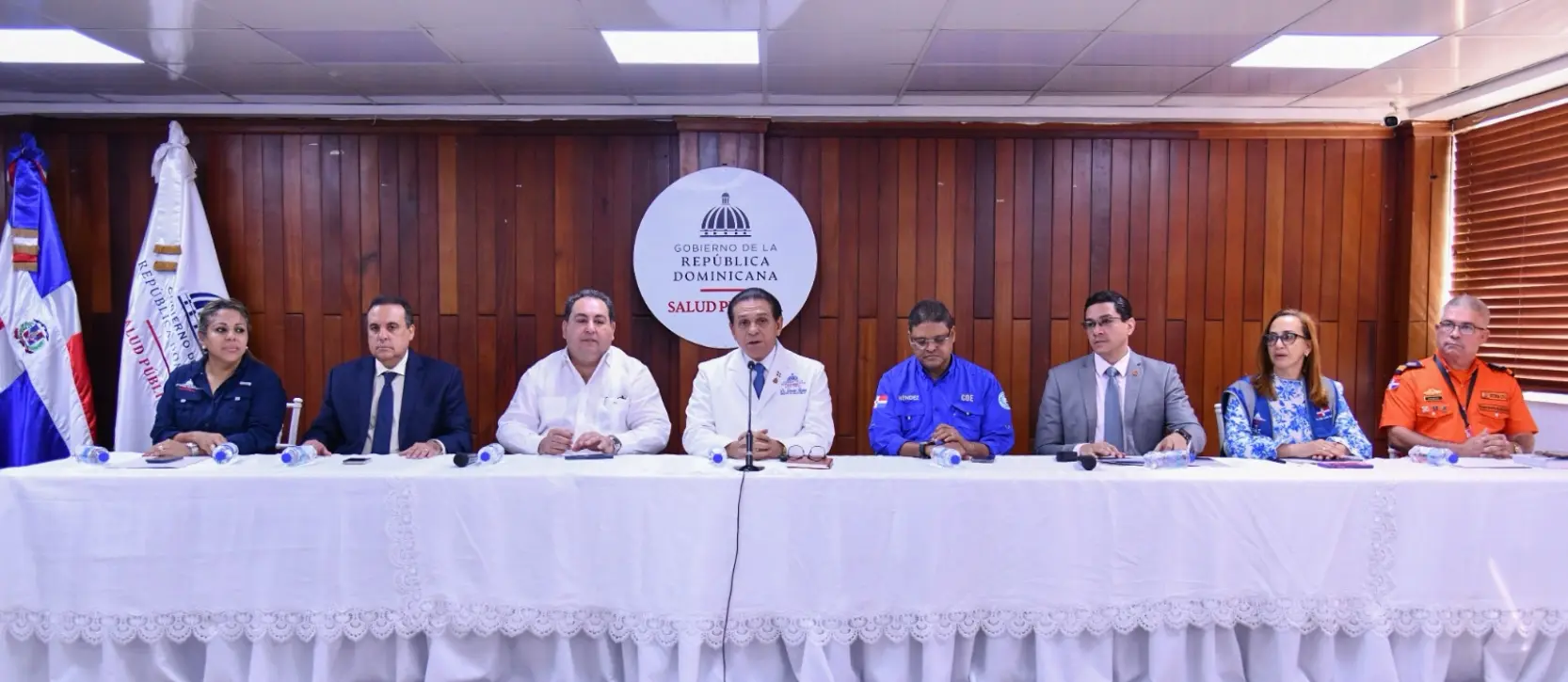 Santo Domingo—So far, in 2023, the epidemiological surveillance system has recorded 14,087 cases of people infected by dengue and 13 deaths. Pediatric hospitals in the Metropolitan Region are under pressure due to the demand for beds. This was reported by Dr. Eladio Perez and Dr. Mario Lama, vice minister of Collective Health and executive director of the National Health Service, respectively.
Greater Santo Domingo has 350 beds for dengue patients, primarily children. Dr. Lama said the Hugo Mendoza and Robert Reid Cabral hospitals have the highest bed demand.
In the last 24 hours, 100 patients were admitted, said Dr. Lama; the reduction is about 16%, especially in the previous 72 hours.
Those admitted
In the Metropolitan region, 315 people were admitted yesterday with suspected dengue fever; of those with PCR test, 39 have tested positive for the disease. It was announced that seven more intensive care beds would be opened in the mother and child area of the Marcelino Velez Santana hospital in the next few hours.
30 to 50 additional beds are also expected to be opened in the Mario Tolentino Dipp hospital.
Pressure for beds
The National Association of Private Clinics has been collaborating to habilitate more beds to attend to patients with dengue. Minister Daniel Rivera offered the information. However, the public network is trying to reserve beds for patients with other diseases.
The country currently has several circulating viruses, including respiratory syncytial, rhinovirus, influenza, and adenovirus. Health authorities perform PCR tests to detect dengue in less time.
Tests
The Ministry of Health said that, through the Doctor Defilló National Laboratory, specialized PCR tests are being performed to detect dengue in the shortest possible time and quickly diagnose the disease. The data are by the standards required for notifiable diseases, and PCR tests are performed for a faster diagnosis.