Health issued a measles alert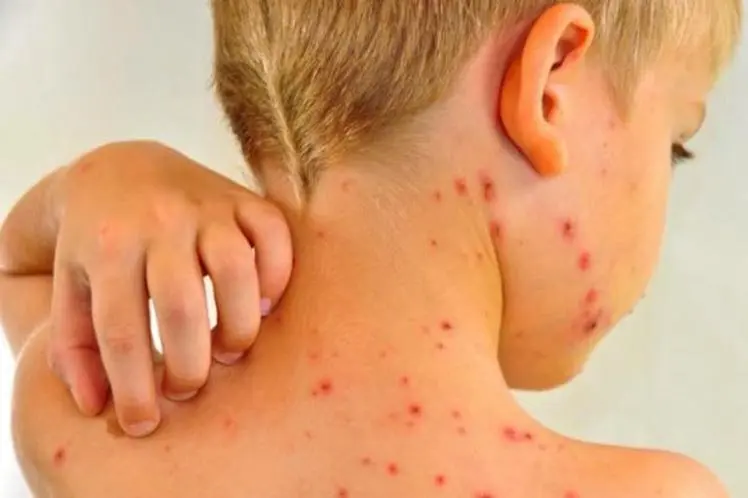 Santo Domingo.- The Ministry of Health issued an epidemiological alert due to increased measles in Canada, Chile, and the United States. Previously, the Pan American Health Organization had issued a warning for the Americas region.
Measles is a highly infectious disease that is prevented by vaccines and has not been present in the Dominican Republic since 2001. In Canada, there are eight cases; Chile has one case of measles, and the United States has 29 confirmed cases.
The Vice Minister of Collective Health, Dr. Eladio Perez, read the epidemiological alert issued for the Dominican Republic. The country was declared free of the disease in 2010.
However, they are maintaining and intensifying surveillance to avoid the arrival of the disease affecting children in the country.