PLD demands investigation of dengue statistics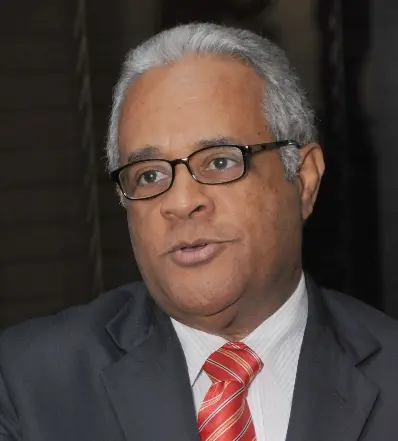 Rafael Sánchez Cárdenas, former Minister of Health.
Santo Domingo.- Opposition Dominican Liberation Party denounced that dengue fever has gotten out of the control of the Health authorities and the Government, aggravated by the manipulation of statistics and the disinformation that results from it.
The denunciation was made by the Technical Cabinet, whose spokesperson was the former Minister of Health, Rafael Sánchez Cárdenas, who expressed that the Government manipulates the epidemiological bulletins, added to an absence of orientation campaign to deal with the disease and a notorious insensitivity of its officials.
"President, this is not about some methodological error, at the same time we share the criterion that these facts are totally dishonest and that they call into question the touted transparency," expressed Sánchez Cárdenas, in the company of other PLD leaders.