Homicide rate decreases to 11.8 in the country, says the Police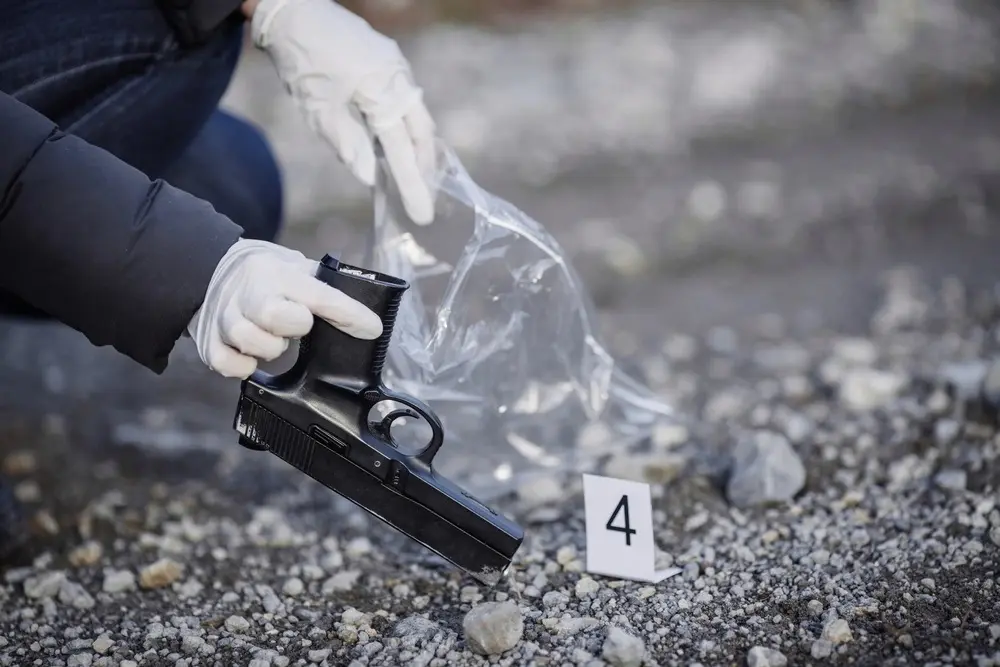 Santo Domingo, DR—The accumulated homicide rate was reduced to 11.8 during the current year, while in the first three weeks of October, it presented a significant decrease of 8.7.
The National Police offered the information through a press release, where it is indicated that as part of the anti-crime and criminal work between the law enforcement institution, the Armed Forces, and the National Drug Control Directorate (DNCD), under the coordination of the Public Ministry, 78,540 preventive operations and 2,556 DICRIM operations have been carried out, for a total of 81,096.
"As a result of these actions in the third week of October 2023, there was evidence of a reduction in absolute frequency of 1,049 robberies at the general level, compared to the previous year (2022), which is equivalent to a percentage reduction of 28.5%," said the Police.
It specified that such statistics reflect the success of the joint preventive actions implemented on the instructions of the President of the Republic, Luis Abinader.