According to authorities, some 27,000 people participated in operations against dengue fever in DR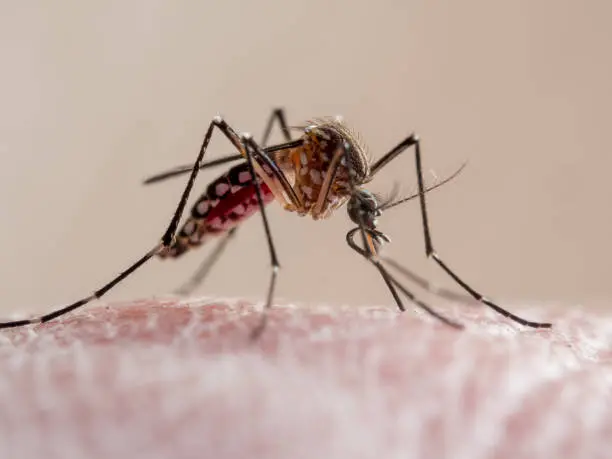 Around 27,000 people participated this Saturday in the operations of the National Action against Dengue program that the Dominican Republic is carrying out in different parts of the country to prevent the spread of the disease.
Personnel from different institutions participated in the fumigation work, elimination of mosquito breeding sites, and orientation to the citizens to stop the epidemic outbreak of dengue affecting the country in the second stage of interventions at a national level, which will continue this Sunday, informed the Ministry of Public Health.
In addition, the operations included the distribution of water tank lids, chlorine, and educational material to sensitize the population on the importance of keeping their environment clean and preventing the formation of water accumulations that serve as breeding grounds for the mosquito that transmits the disease.
The authorities focused on the sectors that have registered the highest incidence of dengue fever in different provinces of the country, including Santo Domingo, where members of the Military Commission of the Ministry of Public Works (Comipol) disinsected the facilities of the Cristo Redentor National Cemetery, applying larvicide in some 320 tombs and where they eliminated 37 mosquito breeding sites.
According to the latest figures provided by the health authorities, so far this year, 13 deaths have been confirmed due to dengue, and there are almost 14,100 suspected cases of the disease in the country.