This Sunday is the deadline for political parties to define candidacies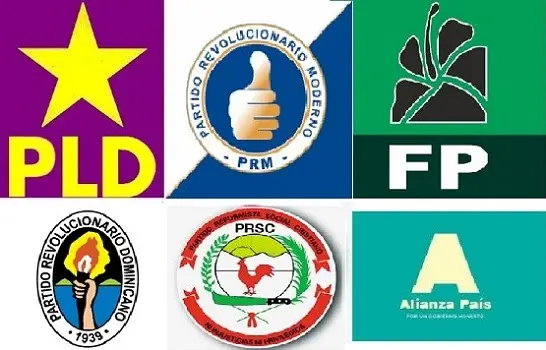 Dominican Republic.- The political parties have until Sunday, 29 October, to define the candidates chosen through primaries, conventions, and assemblies to advance in the confirmation of the electoral ballot to be presented in the elections of 2024.
The Modern Revolutionary Party (PRM) held a closed delegates' convention at 9 a.m. on Saturday in which it proclaimed President Luis Abinader as its presidential candidate with a total of 968,000 votes from PRM members who voted by popular election and the candidates who will represent the congressional, municipal and municipal district directors and other candidates. However, it was reported that they would not be present.
For its part, the People's Force (FP) held a plenary meeting of the Central Directorate to ratify, among other levels, the presidential candidate Leonel Fernández. However, the act of proclamation will take place at a later date.
In the case of the Dominican Liberation Party (PLD), although it has already proclaimed its presidential candidate, Abel Martínez, this Saturday, it held an assembly of delegates to choose the candidates who will compete for delegations abroad.
Similarly, the Dominican Revolutionary Party (PRD) has also defined Miguel Vargas for its presidential ticket.
The Social Christian Reformist Party (PRSC), on the other hand, will hold its Ordinary National Assembly on Sunday in the form of a Convention of Delegates to choose its candidates for popularly elected positions with a view to the 2024 elections.
Other parties waiting to define their candidacies this weekend are the Democratic Option, Alianza País, and Frente Amplio.