Incident occurs between merchants and members of Cesfront over entry to the Dajabón Border Market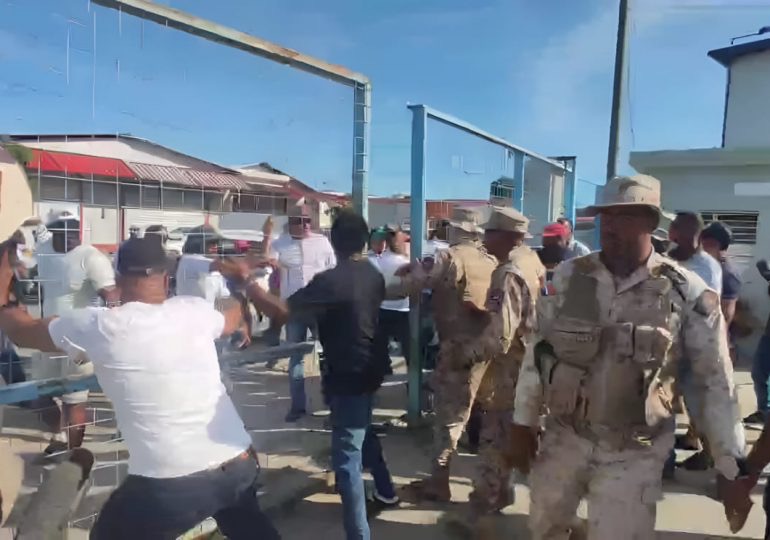 Dajabon.- On Monday morning, a confrontation occurred at the Dajabón border market between members of the Specialized Land Border Security Corps (CESFRONT) and merchants attempting to enter the market. The merchants had planned to gather and initiate a march to demand that the Dominican government "make more flexible" certain measures that impact trade with Haitians due to the continued closure of the border.
The merchants' demands include the removal of a tent erected for the National Department of Investigations (DNI) to collect biometric data from Haitians, as well as allowing Haitians with visas to enter the country.
Eddy Burgos, one of the merchants, announced that they are giving the government a week to address their demands and make the necessary adjustments. If their demands are not met within that timeframe, they plan to initiate further mobilizations.
The situation highlights ongoing tensions and concerns at the Dominican-Haitian border, particularly regarding trade and border policies.