AERODOM highlights VINCI Airports' ability to develop large-scale projects
Santiago, Chile.- VINCI Airports, the world's leading private airport operator, has achieved an impressive set of milestones and commitments, reaffirming its position as a leader in the aviation industry and its ability to carry out large-scale projects around the world. From passenger traffic growth to sustainability and innovation, VINCI Airports has demonstrated its ability to lead the industry.
Luis José López, AERODOM's Director of Corporate Communications, told the press that one of VINCI Airports' most significant projects outside France has been the expansion of Arturo Merino Benitez International Airport in Santiago, Chile. This project has more than doubled the airport's capacity and culminated in the commissioning of a new 248,400-square-meter international terminal in February 2022. This airport has become a leading international hub in South America.
In addition, he said the International Airport of the Americas in Santo Domingo, has undergone significant modernization, including the inauguration of a cargo terminal in 2020 and the installation of more than 10,000 solar panels to reduce CO2 emissions. VINCI Airports is committed to preserving the environment and reducing its carbon footprint at all airports it operates.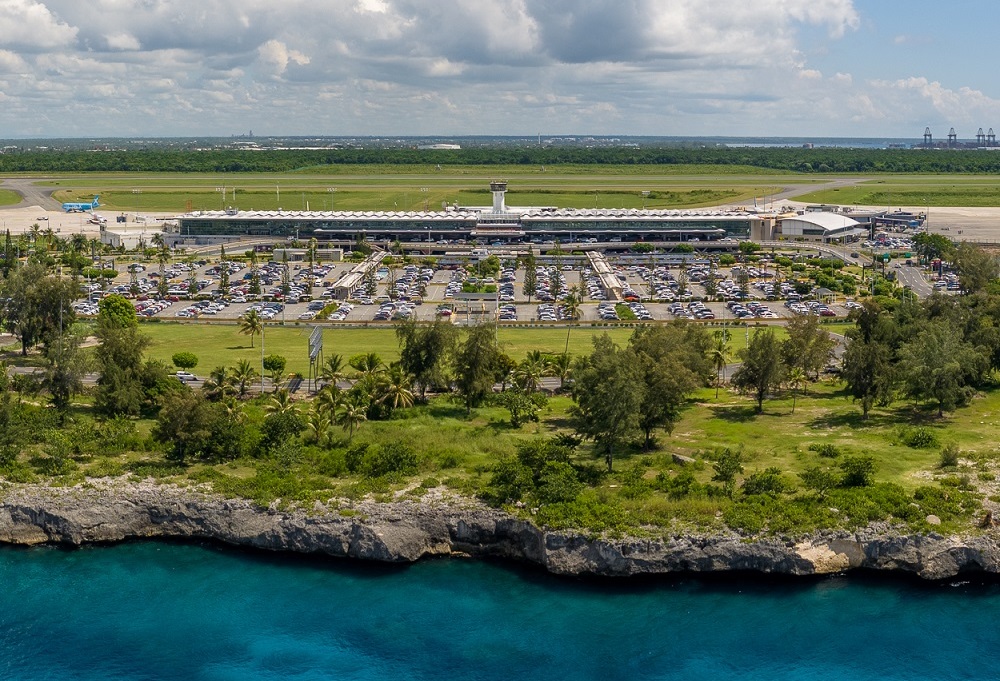 "VINCI Airports continues to lead the way in aviation infrastructure projects, demonstrating its ability to manage large-scale projects and its commitment to sustainability and the community. Its focus on expansion and innovation is paving the way for a more sustainable future in the aviation industry," he said during a meeting with the Dominican press visiting Chile to learn about the French group's operational capacity.
He stressed that VINCI Airports is also committed to sustainability and has set ambitious goals for the future. This includes a commitment to achieve net zero emissions at its airports in the European Union by 2030, extending to all its airports by 2050. In addition, they have pledged to completely eliminate waste sent to landfill by 2030 and to reduce water consumption per passenger by 50% by 2030.
"The results are impressive, with a 44% reduction in gross carbon emissions between 2018 and 2022. In addition, 25 of the company's entities have obtained ISO 14001 certification. The installation of 44 MWp of solar power at its airports and the recovery of 74% of all waste, with 49% recycled, are examples of its commitment to sustainability," he pointed out.
He explained that VINCI Airports is not only concerned about the environment, but is also committed to the community, as 37% of its workforce is made up of women, demonstrating its focus on diversity and gender equality.
The company has more than 250 airline partners and has established three new airline bases in its network by 2022. In addition, they are working on two major improvement projects at Belgrade Airport and Osaka International Airport in Kansai. Nine of its airports were recognized in 2022 for their quality and customer service.