Porfirio Peralta, director of Promipymes, is fired by President Luis Abinader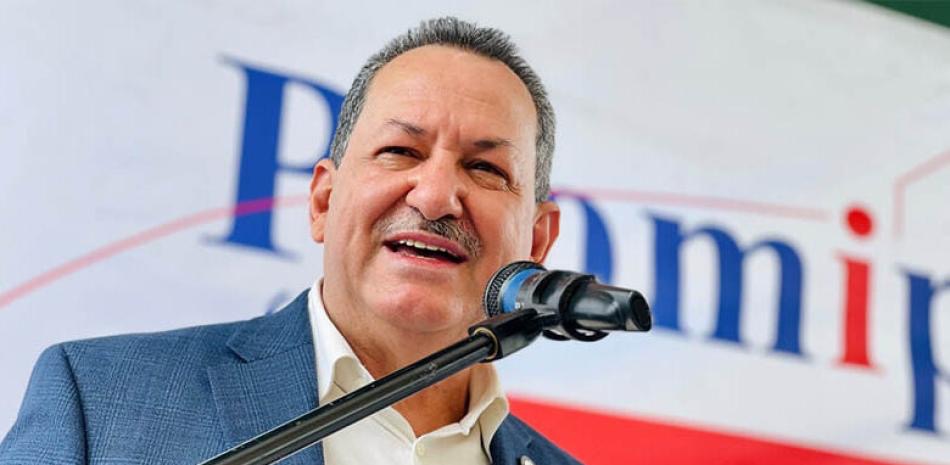 Santo Domingo.- In a move prompted by alleged irregularities and misconduct, President Luis Abinader has issued decree 555-23, removing Porfirio Peralta from his position as the director of the National Council for the Promotion and Support of Micro and Small Enterprises (Promipymes). This decision comes shortly after revelations that Peralta was involved in selling "tickets" for a fundraising raffle, among other alleged irregularities attributed to him.
Decree 555-23, in its article 1, officially repeals decree number 424-20, which initially appointed Porfirio Peralta as the director of Promipymes, resulting in his removal from the position. However, the decree did not specify a replacement for the director or provide explicit details regarding the reasons for the cancellation.