Dominican Foreign Ministry standardizes prices for visas and other consular services abroad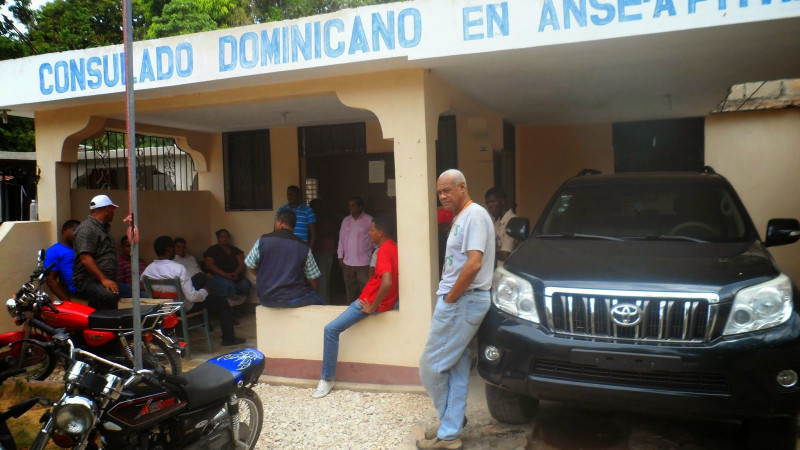 Santo Domingo.- The Ministry of Foreign Affairs (Mirex) has announced the standardization of consular fees to create uniform pricing for various services, eliminating the previous disparity even within the same country.
Foreign Minister Roberto Álvarez signed a resolution introducing new fees for services like passports, visas, power of attorney, certificates, and other documents. This move aims to streamline costs, reduce expenses for most services, and enhance the experience for the Dominican community abroad.
Under the new regulations, passport issuance and renewal costs will range between USD$90 and USD$200, or equivalent amounts in other currencies. The fees will vary based on the document's category, validity duration, and the country where the service is requested.
For visa issuance, the fees will span from USD$95 to USD$250, contingent on the type of visa being sought. Additionally, charges for document instrumentation and legalization will fall within the range of USD$25 to USD$100.
To ensure transparency and accessibility, the resolution stipulates that Mirex will publish and regularly update the tariff for consular services on its website and the profiles of all diplomatic and consular missions.