Duartiano Institute calls on authorities to take measures to guarantee security in the Colonial Zone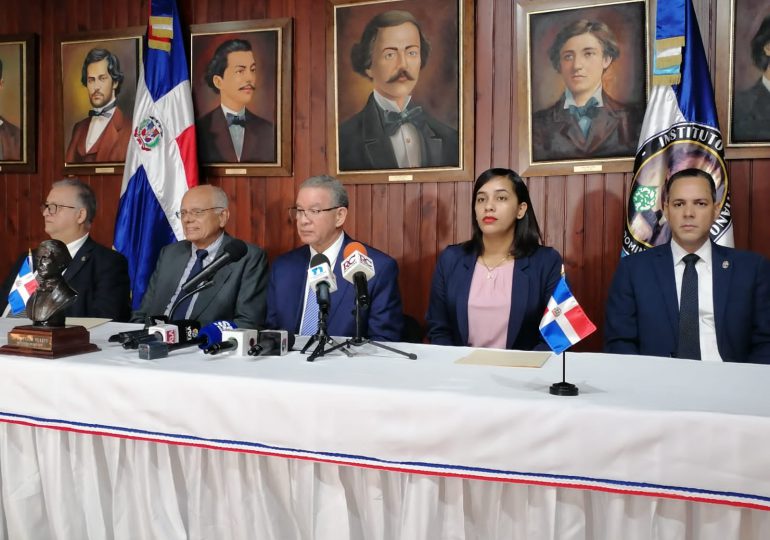 Santo Domingo.- Wilson Gómez Ramírez, the president of the Duartiano Institute, has expressed deep concern over the tense and delicate situation along the Dominican border with Haiti. He has characterized the situation as being marked by "open provocative attitudes of sectors of Haiti interested in generating confrontations, which can lead to armed actions."
Gómez Ramírez criticized the international response, particularly from organizations like the Organization of American States (OAS) and the United Nations (UN), for what he sees as empty promises without meaningful action. He pointed out that the situation in Haiti has reached dangerous levels for the stability of the Dominican Republic.
He emphasized that the international community, including countries like the United States, France, and Canada, which have expressed commitments to stabilize Haiti, has not shown genuine concern. He cited instances of Haitian disrespect, such as the violation of a 1929 treaty and the redirection of the Dajabón River, as well as attacks by Haitian citizens on Dominican army soldiers patrolling the northern border.
Gómez Ramírez noted that the Haitian authorities, including Prime Minister Ariel Henry and Foreign Minister Jean Víctor Geneus, have not made timely declarations to clarify that there has been no violation of Haitian territory by Dominican military authorities, contributing to the growing tension.
The Duartiano Institute called on the OAS, UN, and the governments of the United States, France, and Canada to take urgent measures to facilitate a peaceful, dialogue-based, and mutually agreed solution to the benefit of both nations. Gómez Ramírez emphasized that the Dominican Republic must take all necessary measures to safeguard its integrity, national interests, and sovereignty in this challenging situation.