PGR and United States embassy sign agreement against money laundering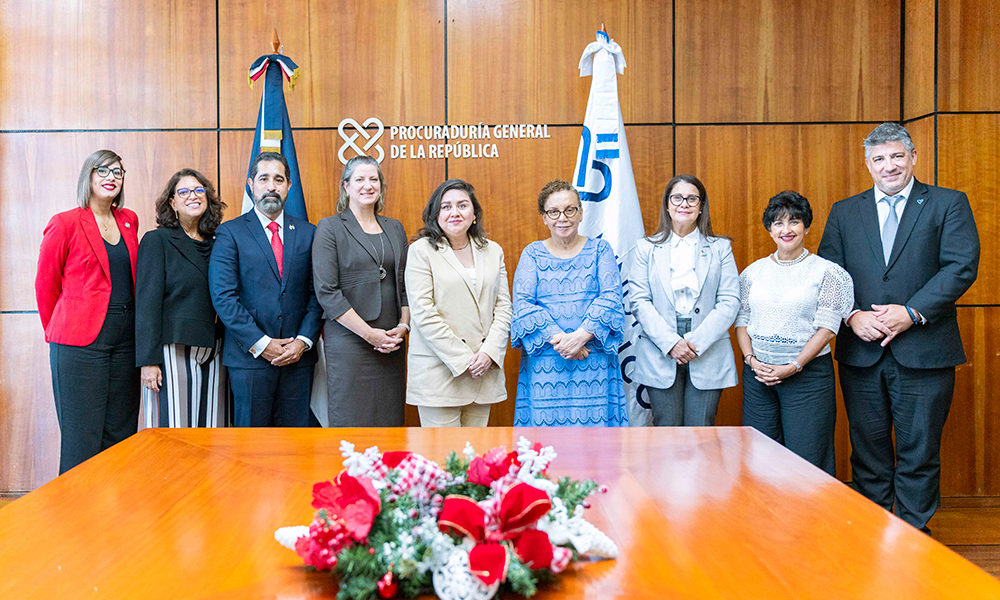 Santo Domingo.- The Public Ministry and the United States Embassy have signed a memorandum of understanding to facilitate the establishment and operation of the Interinstitutional Task Force against Money Laundering (FTLA). The FTLA, created by the Public Ministry, aims to combat transnational organized crime and corruption. It is composed of several key agencies, including the National Police, National Drug Control Directorate (DNCD), General Directorate of Customs (DGA), General Directorate of Internal Taxes (DGII), Superintendence of Banks, Financial Analysis Unit (UAF), Treasury Social Security (TSS), and the National Investigation Directorate (DNI).
The agreement was signed by Attorney General of the Republic, Miriam Germán Brito, and the Charge d'Affaires of the United States Embassy, Patricia Aguilera, marking a significant step in the fight against money laundering and related crimes. The United States will provide support through specialized training for Task Force members in various areas, including criminal investigation, analysis, cyber investigations, and trial litigation. They will also offer technical assistance to develop work protocols and proposals for the Task Force's operation.
This collaboration underscores the commitment of both the Dominican Republic and the United States to combatting financial crimes and enhancing law enforcement efforts in the region.