Soto Jiménez believes Abinader and his measures caused the unification of Haiti against the Dominican Republic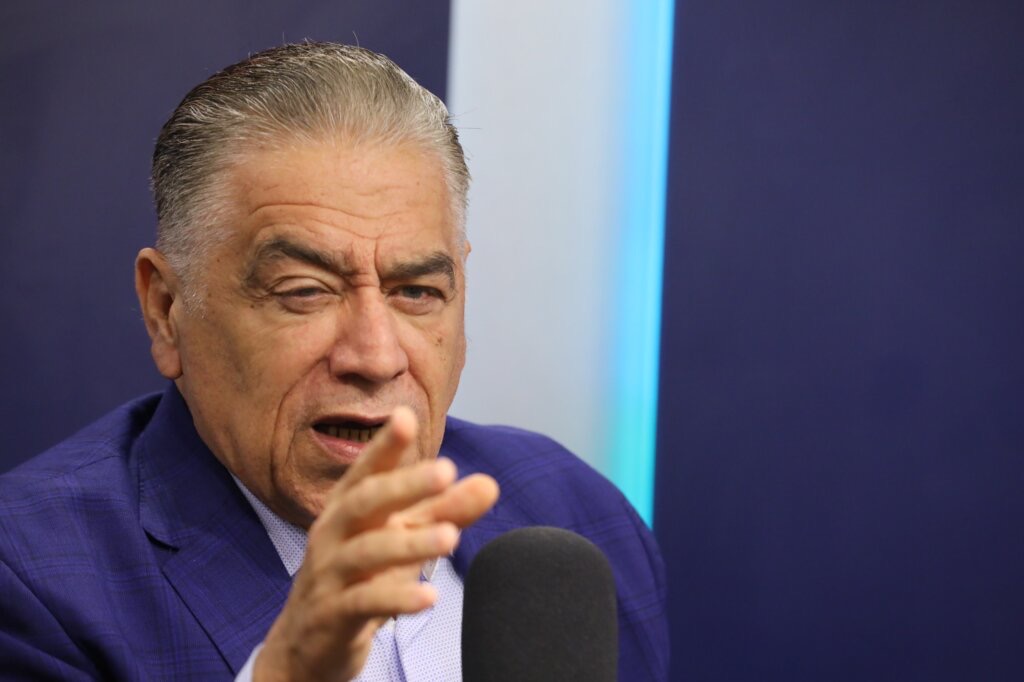 Santo Domingo.- Former Secretary of the Armed Forces, José Miguel Soto Jiménez, expressed concerns regarding President Luis Abinader's measures on the border and their impact on the relationship between the Dominican Republic and Haiti. He stated that these measures, particularly the decision to stop the canal that sought to divert the waters of the Masacre River, had the unintended consequence of unifying the Haitian people against the Dominican Republic.
Soto Jiménez noted that President Abinader's actions had unified Haiti against its neighbor, and even the Haitian Prime Minister, Ariel Henry, had engaged in what he described as hate speech against the Dominican Republic.
He also criticized the Dominican authorities for highlighting the approval of a United Nations Security Council military force led by Kenya to address the Haitian crisis as an achievement of local diplomacy, when the Dominican Republic was not mentioned during the approval debates.
Regarding the potential vote for members of the Armed Forces, Soto Jiménez stated that the country might be moving in that direction, but it may not be appropriate at the present moment.