Diarrhea outbreak kills six others in Barahona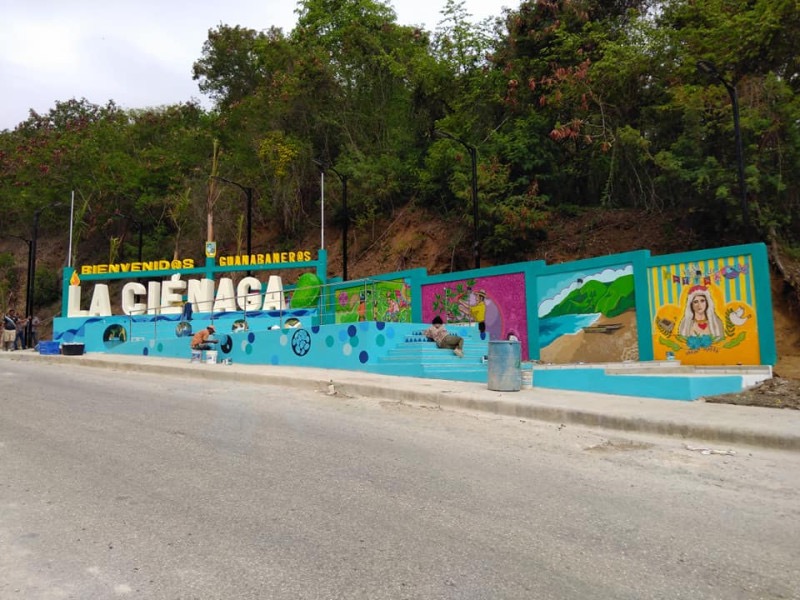 Barahona.- In the community of La Ciénaga, Barahona, there is an ongoing health crisis with people suffering from severe diarrhea, which the community believes is cholera, while Public Health authorities insist it is caused by an amoeba.
Over the past 20 days, more than ten deaths have been reported in this municipality, including individuals like Julio Féliz Rubio, Leopoldina Féliz Jiménez, Marcelino Matos Pimentel, and a Haitian woman known as Yanelis. Among the earlier victims were Nelson Medina, Domingo Féliz, and an individual known as "Jabao." Some of the victims remain unidentified because they were Haitian nationals.
The outbreak of diarrhea affects not only La Ciénaga but also nearby areas such as Bahoruco, El Arroyo, and Juan Esteban. The contamination of the water supply from an unused aqueduct fed by a local river is believed to be the source of the problem.
The provincial health director, Thelma Margarita Batista Lebron, had confirmed the outbreak two weeks ago but denied it was cholera, while Minister Daniel Rivera stated that it was amoebiasis. However, some doctors, who chose to remain anonymous, maintain that it is indeed cholera.
Residents of the affected communities have expressed their frustration due to the lack of clean water, caused by a landslide that damaged the San Rafael-Barahona aqueduct in September. The diarrheal cases are directly linked to the absence of quality water for consumption and daily household use.
The Ministry of Public Health is closely monitoring the situation, and residents have been urged to seek alternative sources of safe water. Dr. Gina Estrella, responsible for risk and disaster management at Public Health, has cautioned against using water from any source due to its questionable quality.
The situation has prompted protests, with community members blocking the main road connecting Barahona and Pedernales by setting fires, causing traffic disruptions.
Efforts are being made to mitigate the crisis, with the Red Cross installing water purifiers in La Ciénaga and the Sierra de Bahoruco. However, the situation remains critical, with a significant number of people affected by acute diarrhea and several reported deaths.