Ombudsman investigates fraud against the Costa Dorada company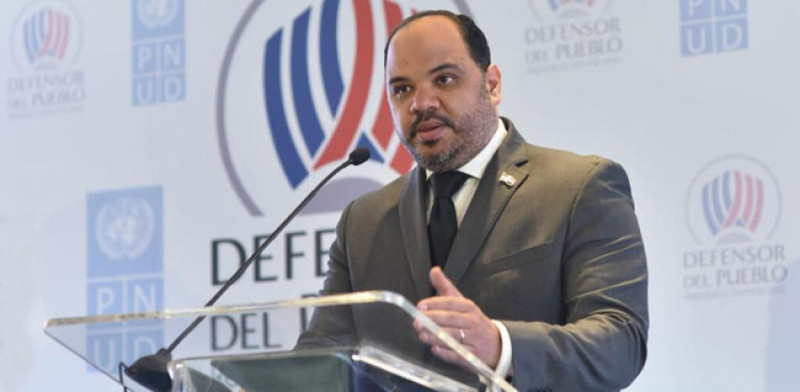 Santo Domingo.- The Ombudsman in the Dominican Republic, Pablo Ulloa, has announced that his office is launching an investigation into a fraud case involving the Costa Dorada company. The case involves allegations that a network fraudulently appropriated the shares of the Costa Dorada company, along with a coastal land in Baní spanning over 6.3 million square meters.
The Mayol and Serrano families, the rightful owners of the land, have accused a criminal organization composed of lawyers, accountants, and soldiers of falsifying hundreds of documents, including share sale contracts, meeting minutes, financial statements, and sworn statements.
Ulloa stated that they are in the investigation phase, and it is necessary to "exhaust the internal due process" before presenting an institutional position on the matter. The case has raised concerns about legal security in the country, with various government officials and leaders expressing their views on the importance of protecting property rights and strengthening legal security.
Legal security is essential for attracting foreign investments and promoting economic development in the Dominican Republic. It ensures that property rights are respected and upheld, providing a stable and predictable environment for businesses and investors. The outcome of this investigation will be closely monitored by various stakeholders interested in maintaining a secure and transparent business environment in the country.