Dominican government begins a day of social intervention in communities affected by the rains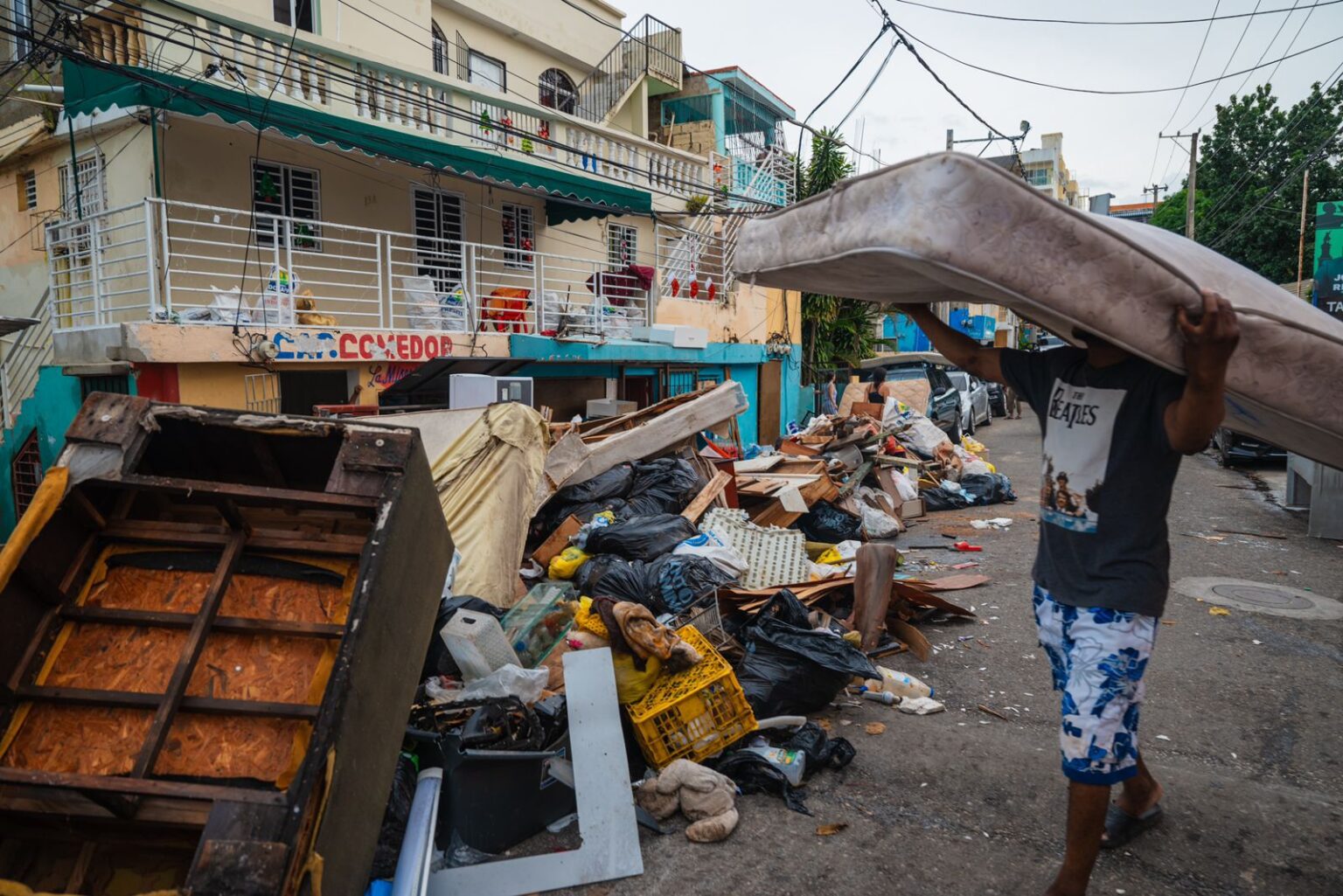 Santo Domingo.- The Dominican government has initiated a day of social intervention to help alleviate the effects of the tropical disturbance that affected a significant portion of the country between Friday and Saturday.
José Paliza, the Administrative Minister of the Presidency, stated that the Economic Kitchens have the capacity to provide 135,000 cooked portions daily, while the Social Plan can provide over 50,000 raw portions per day.
President Luis Abinader has instructed government officials to be actively involved in distributing aid and providing support to affected areas. Special emphasis will be placed on provinces such as Azua, Ocoa, Baní, San Cristóbal, Greater Santo Domingo, Sánchez Ramírez, the lower Yuna route, and Monte Plata.
Minister Paliza emphasized that this natural event is still evolving, and the relief efforts will expand to other provinces experiencing the impact of the storm.
He made these statements during his visit to the Hoyo de Bate sector in the Ensanche Quisqueya of the National District, accompanied by Yadira Henríquez, the general director of the Presidency's Social Assistance Plan, and Mayor Carolina Mejía.