Puerto Plata public schools in deplorable conditions prior to the start of the school year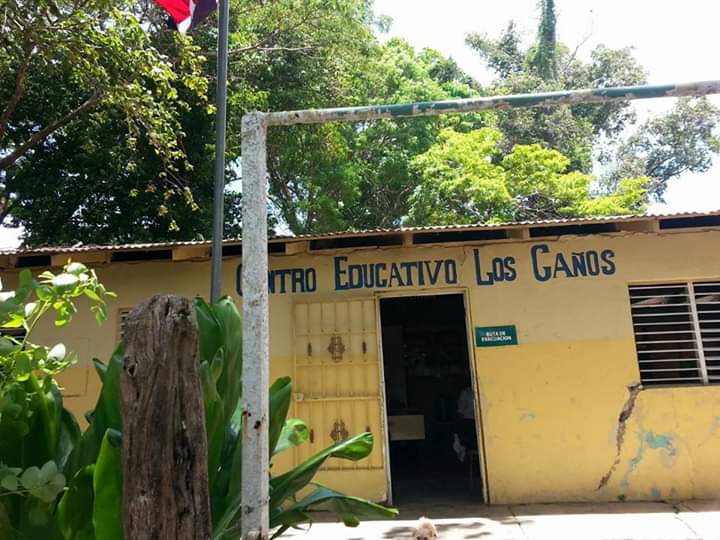 ---
PUERTO PLATA
 .-
 With only days left before the start of the new school year, several public
 schools
located in this Atlantic-Caribbean province have cracks in their walls and ceilings, and cracking paint.
"Not everything that glitters is gold in education," said a member of the support staff of a public school in the central part of this city San Felipe de Puerto Plata, when this editor made an inspection of the campus where he works.
One of the most emblematic Puerto Rican educational centers is the Virginia Elena Ortea school located on Pedro Clisante street, which has a very dilapidated physical appearance to its roof having the appearance of a ruin.
Faced with this situation, several parents of students studying there, expressed their fears as pieces of concrete fell from the ceiling at every moment while the repair announced by the authorities of the Ministry of Education is still awaited.
Similarly, Professor Benjamín Jiménez denounced that the primary school of the Los Caños community in the municipal district of Maimon is in very deplorable condition, due to the cracking of its physical structure.
"Constantly, we have denounced that the educational authorities in Puerto Plata only make empty announcements, since there is no way to start repairing several schools that have problems," said Jiménez.
He said that the José Dubeau Lyceum of Puerto Plata was induced to the Extended Day mode, without any prior planning, so that students have to eat food standing and in the aisles since there is no dining room there.
The decrepit physical aspect of several educational centers in Puerto Plata is completely deplorable, which is why the director of Regional Education 11, Adamilca Rodríguez Martínez, is expected to manage the urgent repairs of those schools.