Woman dies after heated discussion with her son in Sosúa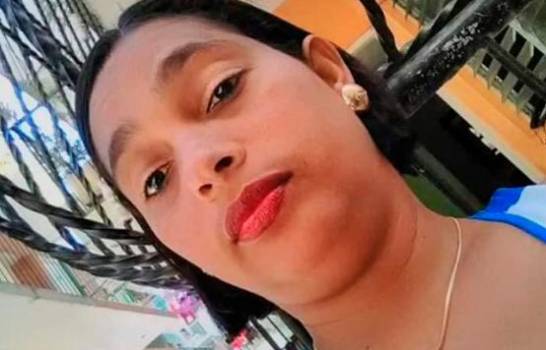 The deceased, Norvelly Ada Luz Tejeda Rossó. (EXTERNAL SOURCE )
A woman died after an argument with her 15-year-old son, when she visited the educational center where her son was studying. He had been taken to the orientation for being involved in a fight. The incident occurred Thursday in Sosúa, Puerto Plata province.
According to witnesses, Norvelly Ada Luz Tejeda Rossó went to Professor Jeremías Kerry Green Elementary School, after receiving a call from the board of directors of the school site that her son had allegedly participated in a fight.
During a heated discussion, she suffered a heart attack. Initially, it was said that the woman had been assaulted by her son, a situation that the Ministry of Education clarified was not the case.
Preliminarily, the medical personnel who examined Norvelly Ada Luz Tejada Rossó's lifeless body determined that her death was due to an acute myocardial infarction that completely blocked her coronary artery, suppressing her blood circulation to the heart.
The young man, whose name is omitted for legal reasons, was taken into custody to the Court of Children and Adolescents of Puerto Plata, where he will be evaluated psychologically.