FEDUJAZZ announces 24th celebration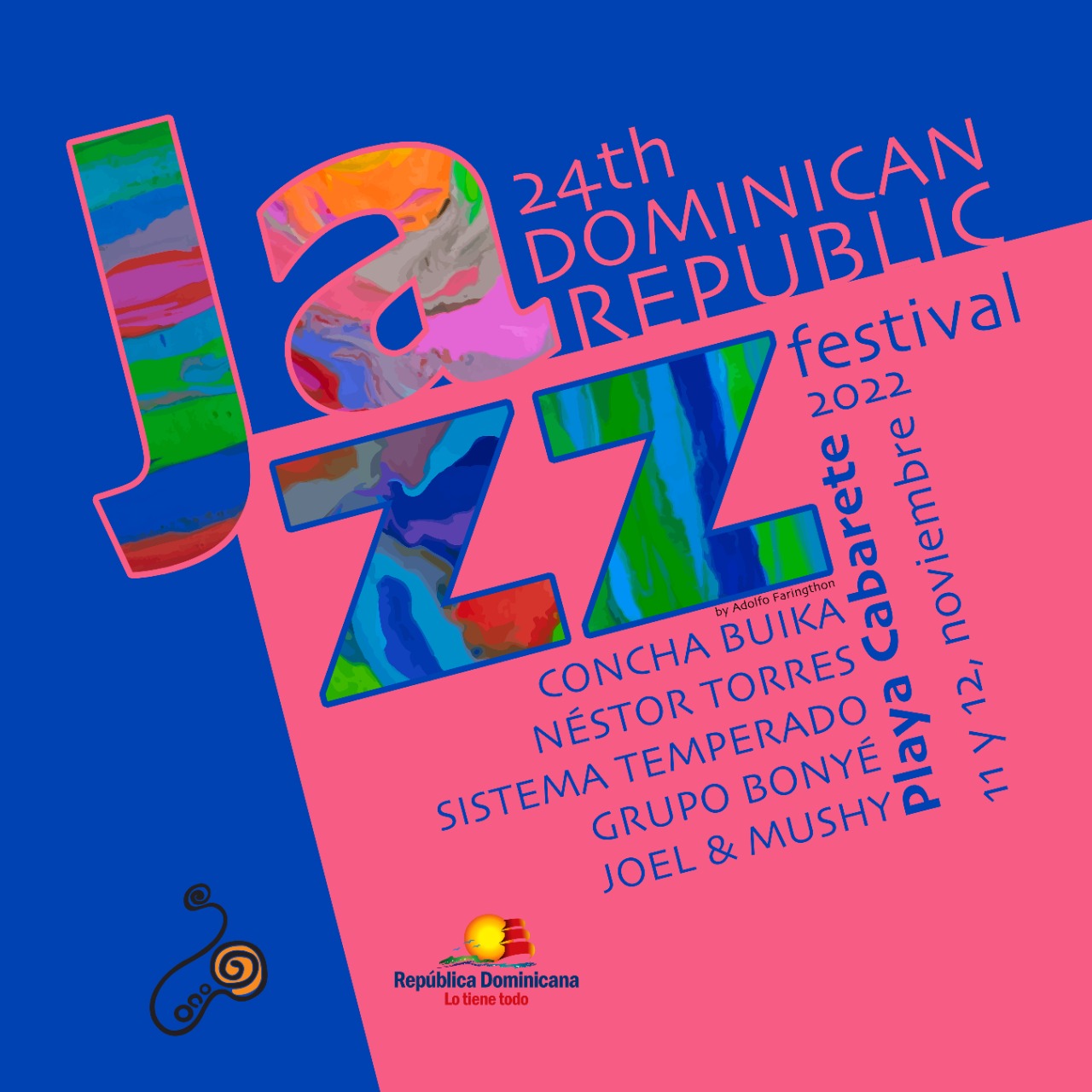 The 24th edition of the Dominican Republic Jazz Festival will be celebrated with two free concerts on November 11 and 12 at Cabarete Beach, with the positive energy that defines the event. This announcement is made by the Dominican Republic Jazz Festival Educational Foundation (FEDUJAZZ). After taking a two-year break due to the global health crisis, the event is back stronger than ever to provide "the music of jazz" to the hundreds of locals and visitors from around the globe who come together at each concert.
Buika, an Equatoguinean-Spanish singer who excels in a variety of musical genres including flamenco, jazz, tango, and boleros, as well as Grupo Bonyé, a group with a repertoire that includes son, guaracha, montuno, traditional son, salsa, salve, and merengue, will both perform at the DR Jazz Festival 2022, which will have the official sponsorship of the Dominican Republic's Ministry of Tourism
The president of FeduJazz, Maria Elena Gratereaux, said, "We are incredibly happy and excited to bring back these concerts that, with good music, unite hundreds of people who love jazz and has a positive impact on children and adolescents who learn music through the foundation and the collaboration of so many people, companies, and institutions that believe in the hard work of the foundation and our team."
The DR Jazz Festival 2022, like previous editions, will feature performances by notable musicians and singers in addition to a full and engaging schedule that includes jam sessions for those who want to improvise, free musical educational workshops led by professional musicians, and family-friendly activities in Sosua.