Authorities gun down a man accused of being the main drug trafficker in the Northwest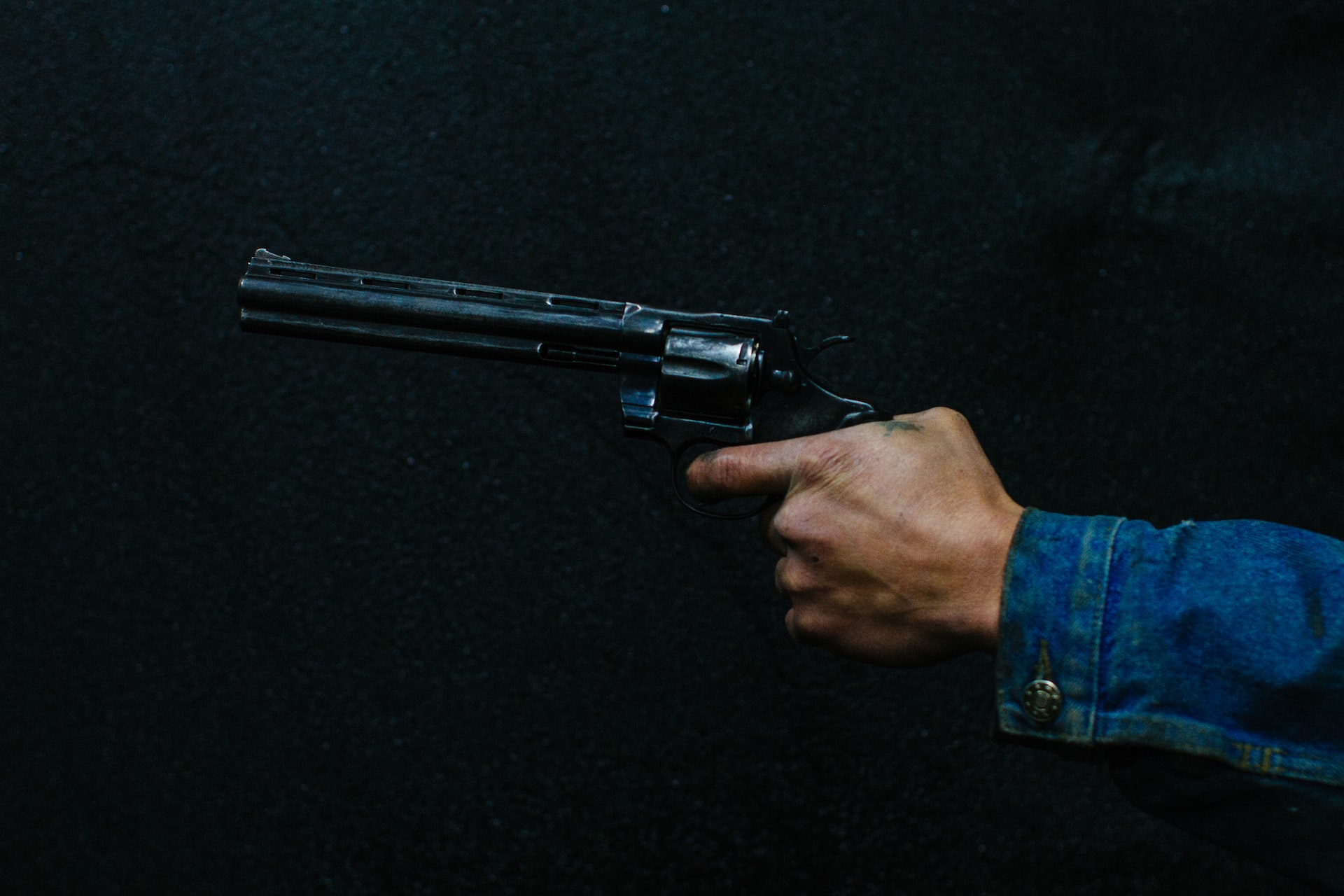 After leaving a pool hall in a Santiago neighborhood, a man accused by the National Police and the Public Ministry of being the leading drug trafficker on the northwest line was shot. Alcide Maria Espinal González (the alleged leader), died at the former Social Security hospital (President Estrella Ureña), where he was transferred after being shot at by several people in the La Muñeca sector. The incident was captured on video by a surveillance camera and has since gone viral on social media. The video depicts the exact moment when the victim entered a vehicle and, before he could start it, several men approached and shot him multiple times.
According to the medical report, Espinal González received two bullet wounds to the ribs on the left side of his back. He'd been arrested several times for drug trafficking and other crimes. Espinal González was apprehended in November 2021 during joint raids by the Santiago Prosecutor's Office and the National Drug Control Directorate (DNCD). During this operation, authorities conducted approximately 20 raids, seizing drugs, and various types of weapons, as well as more than eight million pesos and more than $16,000.
They also seized 319.6 grams of synthetic marijuana, 172.5 grams of cocaine hydrochloride, 278.3 grams of marijuana, four ecstasy pills, and other minor marijuana amounts. In another police report dated January 17, 2022, Espinal González was wanted with an arrest warrant for being associated with a criminal gang that kidnapped two men named Rafael Junior Castro Blanco and Cristal Reyes Sosa.