Collado rejects Puerto Plata cable car increase entrance prices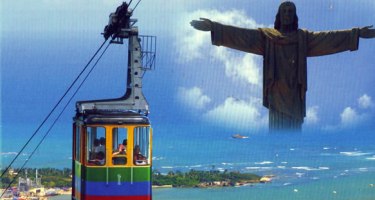 The increase in entrance prices for foreign visitors at the Cable Car of Puerto Plata has been called to be annulled by the Minister of Tourism, David Collado. He revealed that he had already spoken with the executive director of the Cable Car and requested the measure to be immediately suspended until a meeting with tour operators and other sectors is held.
The Minister expressed his dissatisfaction with the measure, citing that it was not consulted with the Ministry or himself. He emphasized that dialogue and conversation are the approaches that they adopt at the Ministry of Tourism. He further requested a meeting where he can be present to discuss the matter.
While acknowledging that the cable car needs more resources, the Minister reminded that the renovation of this tourist attraction was funded by the Ministry of Tourism.