Former Dominican President Hipólito defines the strike in Cibao as "nonsense"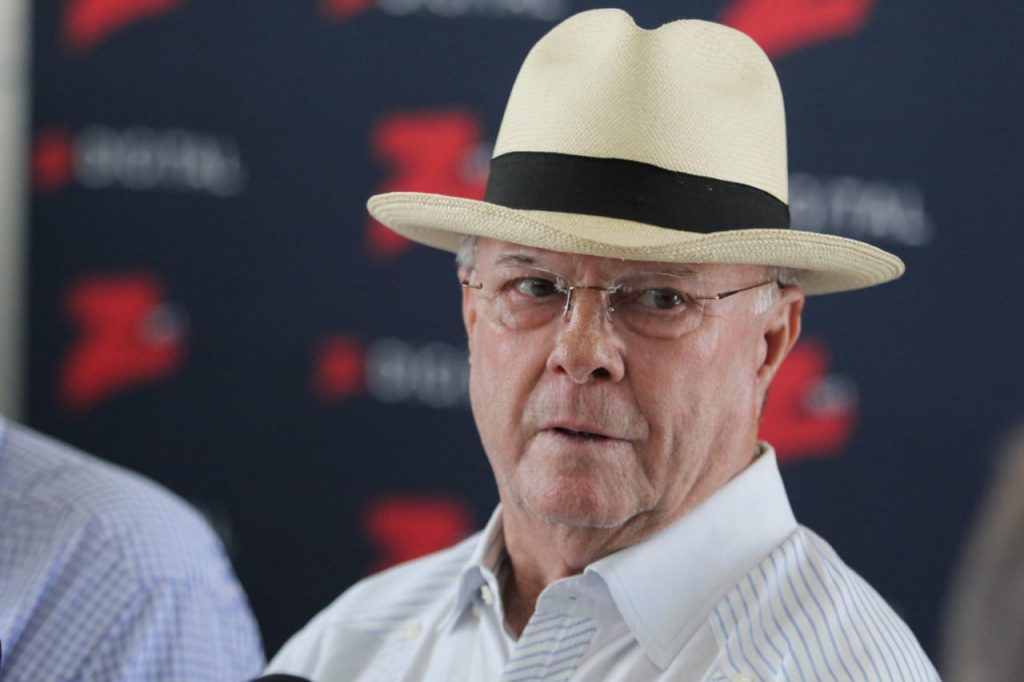 Santo Domingo.- A coalition of social organizations has called for a strike today to demand various demands, which former President Hipólito Mejía has dismissed as nonsense. Speaking to journalists, Mejía praised President Luis Abinader's willingness to engage in dialogue with different sectors and criticized those who he believes are trying to show off and live in the past.
Mejía also commented on the performance of the mayor of the capital, Carolina Mejía, stating that she has done an excellent job and that she has other commitments outside her public duties.
The coalition behind the strike, known as the Coalition of Social Organizations of Cibao, is calling for an increase in wages, as well as a reduction in food, fuel, and medicine prices, among other demands.