Well-known landowner and wife found dead in Puerto Plata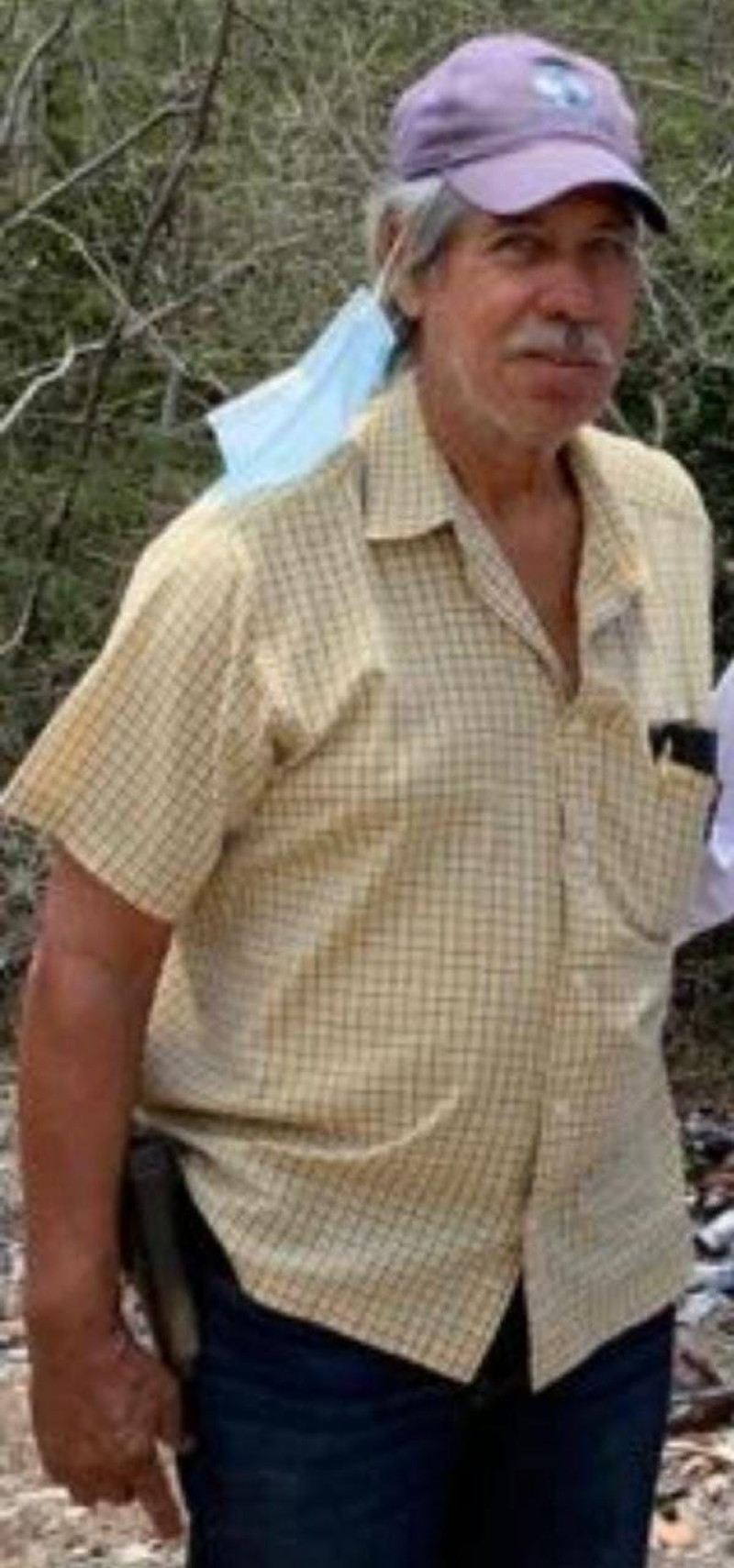 Generoso Pérez, renowned landowner and businessman of Estero Hondo Villa Isabela, Puerto Plata.EXTERNAL SOURCE.
The National Police found the lifeless bodies of the well-known landowner Generoso Pérez and his wife in Estero Hondo, Villa Isabela.
The reports indicated that both were beaten to death by employees inside a farm in Estero Hondo after the latter was declared missing by his relatives last Monday, May 1.
According to information released by lawyer Amadeo Peralta, a native of Villa Isabela, the landowner was found with signs of having been beaten to death inside his property.
This Saturday, the police arrested four people, all Dominicans, for investigation purposes, who were already selling the cows of the missing man together with the mayor of the community.
An employee of Perez, when arrested, said that the rancher allegedly communicated with him once a day, so it was expected that he would communicate this Saturday to find him, which turned out to be false.
However, the authorities continued the search for the rancher, finding his body on the same farm, located next to that of another rancher, Juan José Soto, uncle of retired general Miguel Ángel Soto Jiménez, who was murdered along with his employee, Gilberto Antonio Basilio, 64, and architect Maritza Arelis Ovalle, by a Haitian employee who is still at large, a fact that caused consternation throughout the region.
The landowner was very well known in the area due to his high level of work in cattle raising, agriculture, gallerist, and other social and cultural activities.
Generoso Perez was a native of the municipality of Mamey los Hidalgos in the province of Puerto Plata and uncle of the businessman Carlos Hugo Perez, son of Polin Perez.
The Northern Regional Directorate has not yet issued any official information on the case.