Seven drug points dismantled in Northwest line following police intervention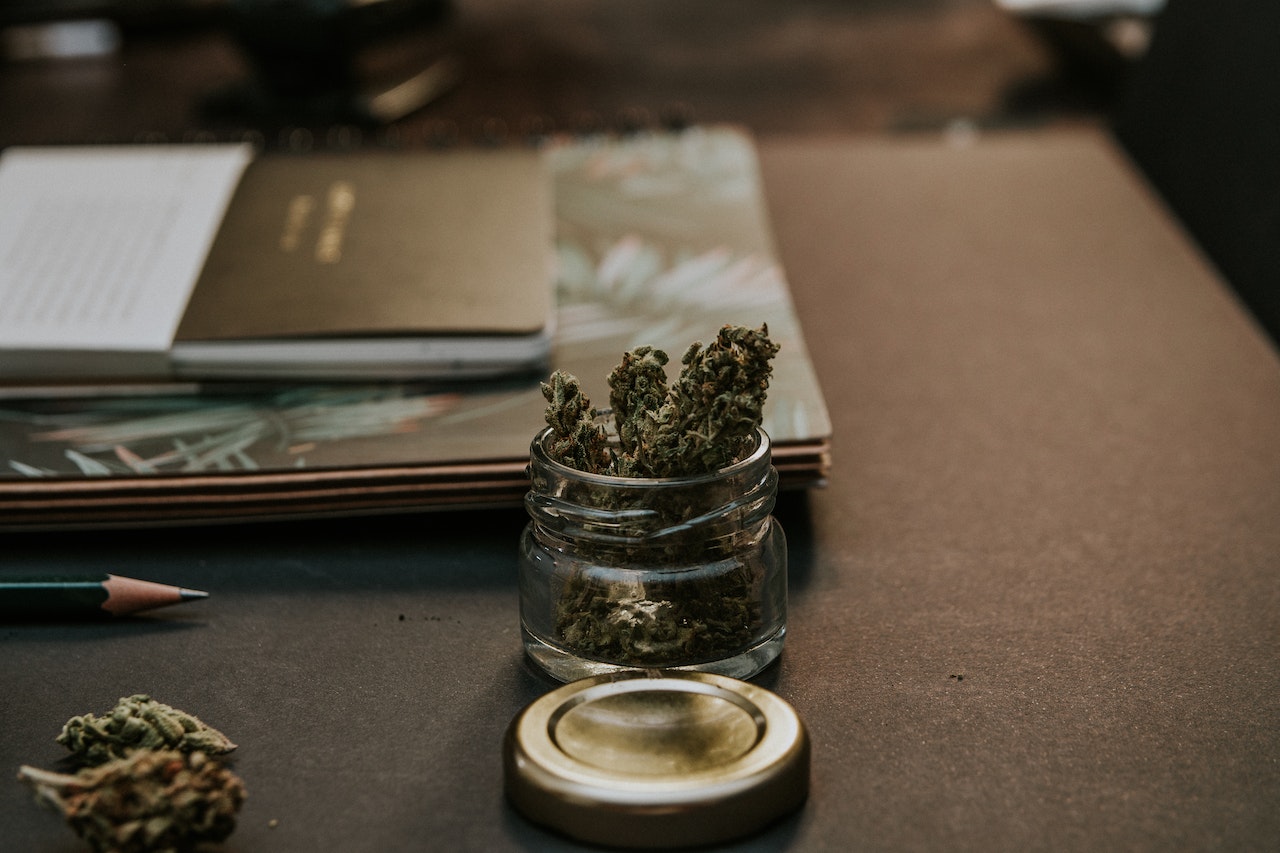 Valverde.- On Tuesday, the National Police's Northwest Regional Directorate intervened and dismantled seven points of sale and distribution of drugs across four provinces. Several Haitian nationals were detained for investigation, and 49 grams of marijuana and 34 grams of cocaine were confiscated. In addition, 38 motorcycles were retained, including 15 left abandoned at drug points.
The interventions took place in neighborhoods and farms located in Valverde, Montecristi, Santiago Rodríguez, and Dajabón municipalities. Agents from the preventive, criminal investigations (Dicrim), and the ERD units participated in the operation, accompanied by members of the Public Ministry.
Eleven portions of suspected drugs and abandoned motorcycles will be sent to the National Directorate for Drug Control for appropriate legal action. The successful operation by the police aims to combat drug trafficking in the region and ensure the safety of local residents. The authorities remain vigilant and committed to maintaining the security of citizens and enforcing the law.