One of the six injured dies after receiving an electric shock from lightning in Santiago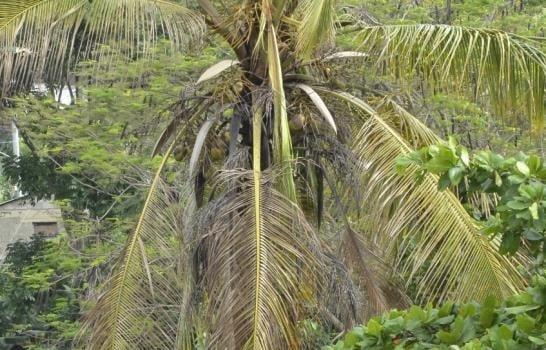 Santiago.- Tragically, one of the individuals who was injured last Wednesday after being struck by lightning in the Los Guandules area of Villa Olímpica, south of Santiago de los Caballeros, has passed away. Juan Ramón Paniagua, while receiving medical treatment at the José María Cabral y Báez regional university hospital, succumbed to his injuries.
According to the report from the hospital, the deceased suffered burns covering 30% of his body as a result of the lightning strike. The remaining injured individuals were treated and subsequently discharged, as their burns were deemed minor.
The incident occurred when the group was in the vicinity of a coconut tree that was directly struck by lightning. The force of the electrical discharge affected all of them.