Fire affects Puerto Plata landfill in the Dominican Republic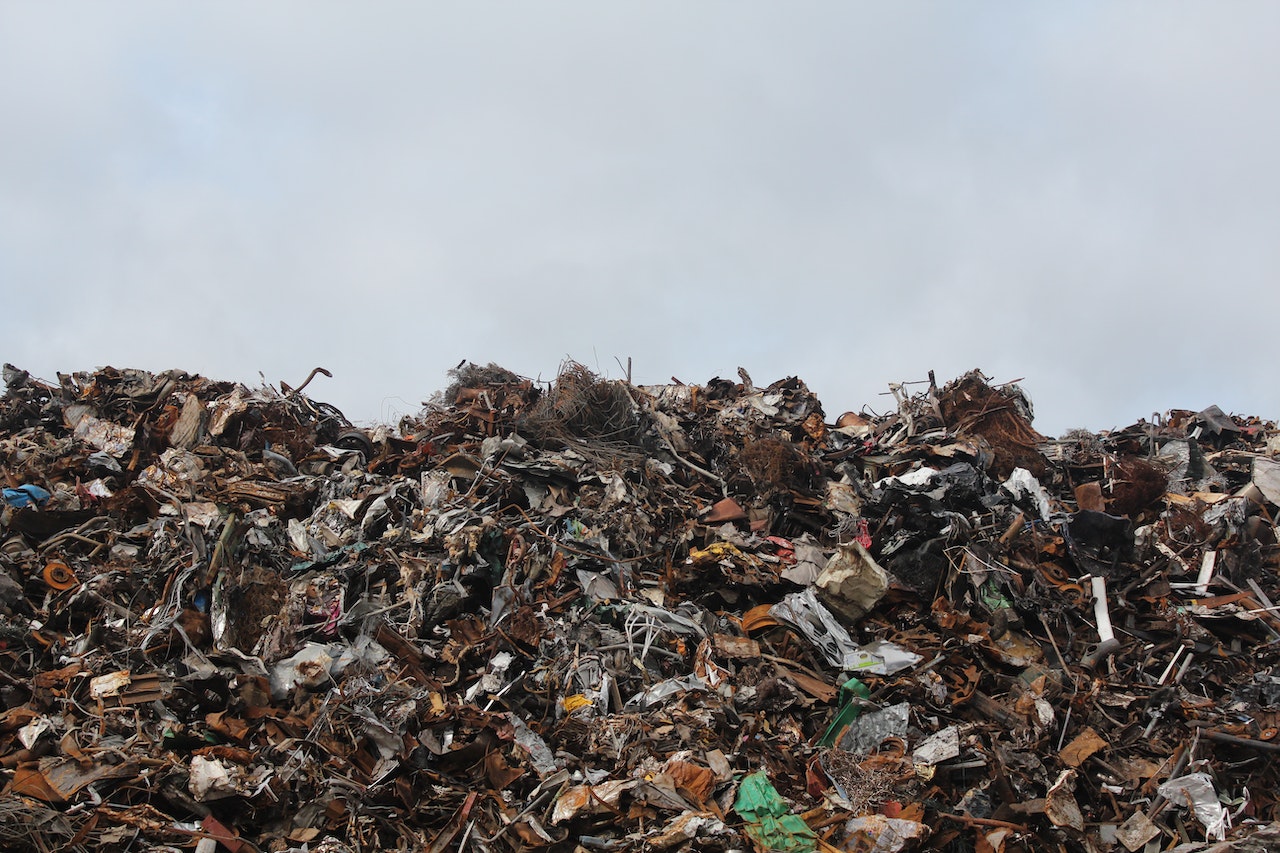 illustrative image
Puerto Plata.- Multiple organizations, including the Puerto Plata Fire Department, Civil Defense, and Rescate Ámbar, are collaborating to contain a fire that erupted at the landfill in the city. The fire, which began on Monday afternoon, has proven challenging to control despite the ongoing efforts of the rescue teams.
In conjunction with the firefighters, heavy machinery has been deployed to remove debris and attempt to suppress the flames that are consuming the solid waste site.
Mayor Roquelito García has authorized the utilization of heavy equipment to ensure that proper protocols are followed and the fire is extinguished promptly. The priority is to swiftly bring the situation under control.