Alleged murderer of American arrested in Puerto Plata community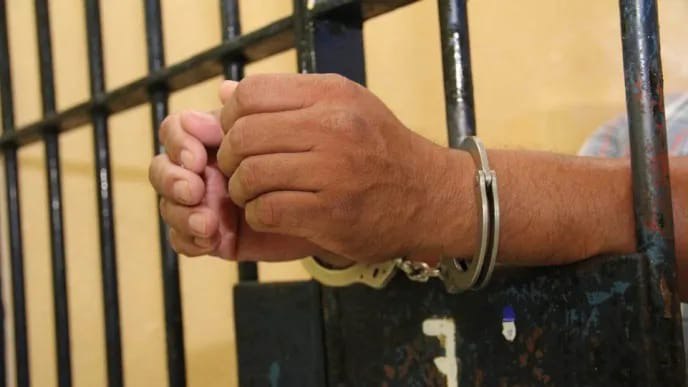 Puerto Plata.- The Northern Regional Directorate of the National Police has announced the arrest of a suspect involved in the killing of a US citizen in the municipal district of Sabaneta de Yásica.
The individual identified as Henry Adames Liriano, also known as "Shark," allegedly shot Lewis Ira Hagan, a 58-year-old US citizen, in the leg during an altercation. Following the incident, Adames Liriano fled the scene.
Members of the Directorate of Criminal Investigations (DICRIM) apprehended Adames Liriano after he attempted to evade capture. The incident occurred last Friday night.
According to reports, the two men engaged in a verbal confrontation at "El Punto Frío," an establishment selling alcoholic beverages located on the main street of the Veragua municipal district (Gaspar Hernández). Following the argument, Adames Liriano pursued Hagan, who had returned to his residence in Sabaneta de Yásica. The suspect intercepted the victim on the highway and fatally shot him a few minutes later.