Update: it is believed that the Serbian woman took her own life through a suicide ritual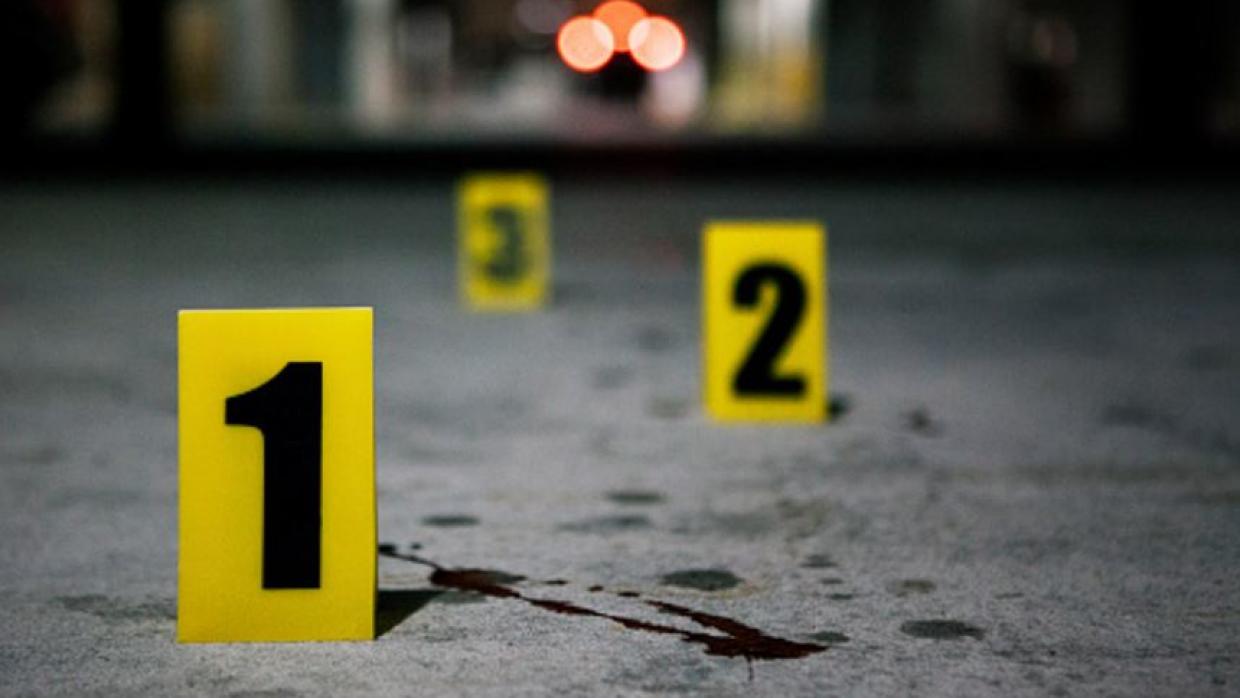 Cabarete.- The authorities are presuming that the death of Voljenka Ilic, a Serbian woman found dead in Sosúa, Puerto Plata, was the result of a suicide ritual. The 50-year-old woman was discovered inside her residence with her legs bound with adhesive tape and her thighs tied with an exercise rope. Her head had weights attached with adhesive tape and a white veil.
Voljenka Ilic lived in a villa located in the Perla Marina private residence in Cabarete. Her body was taken to a funeral home in Puerto Plata and later transferred to the National Institute of Forensic Pathology in Santiago de los Caballeros for an autopsy.
According to the police report, her husband contacted a friend when he hadn't heard from his wife for approximately two days. They went to her residence with security agents from the project, but when they found no results, they contacted the authorities. Inside the residence, a notebook with a writing in Serbian was found, indicating that Voljenka Ilic felt it was no longer possible to live and mentioned her mother calling her.
A candle, six saints, and a small stuffed animal were found on a table, suggesting the presence of a ritual. The case is currently under investigation by the Public Ministry and the Police in that area.