Police apprehend two men accused of assault in Puerto Plata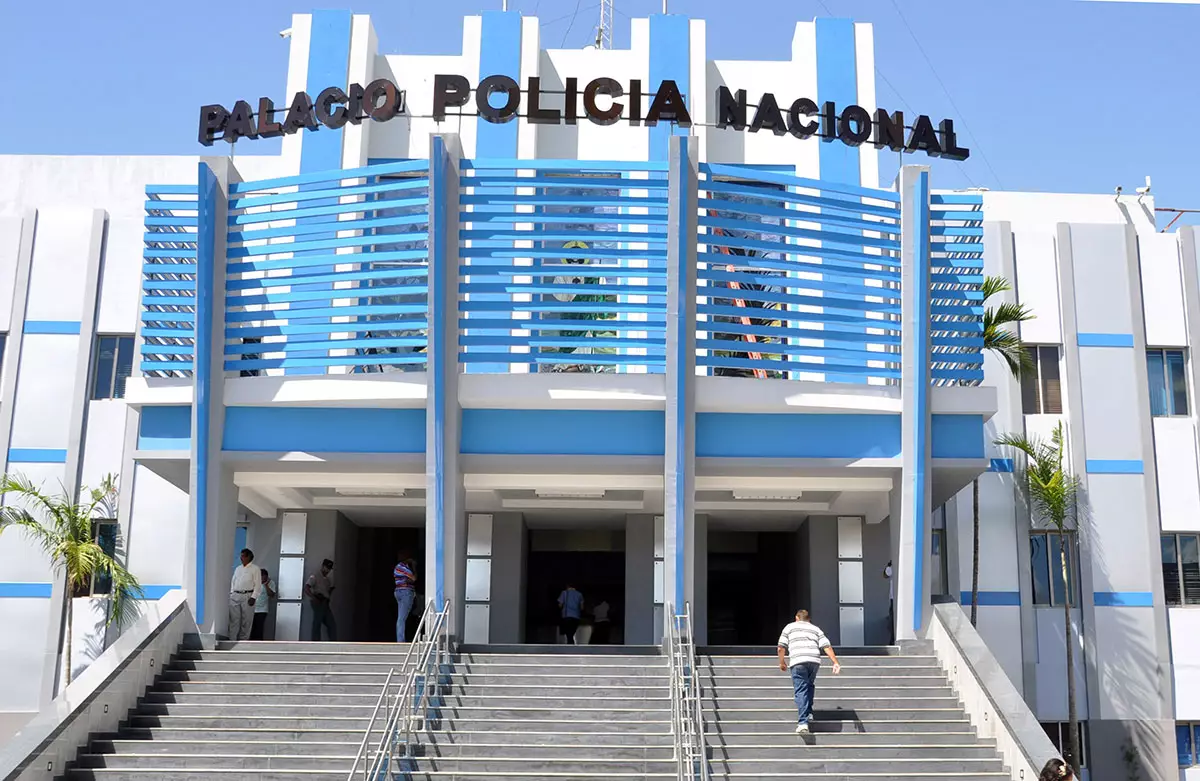 PUERTO PLATA – Members of the National Police, belonging to the Central Investigation Directorate (DICRIM) and Prevention agents, arrested two men accused of assaulting another person with several glass bottles in the municipality of Villa Montellano, Puerto Plata province.
They are Freilin Rodriguez Pavon and Rafael Rodriguez Sosa, both of age, identified by the victim as the ones who caused some injuries to his head and other parts of his body.
According to the preliminary report, Freilin and Rafael threw three bottles at the complainant, which caused the aforementioned injuries.
The detainees will be handed over to the Public Prosecutor's Office for the corresponding legal proceedings in the next few hours.