Alleged gang accused of extorting foreigners is sent to preventive detention for three months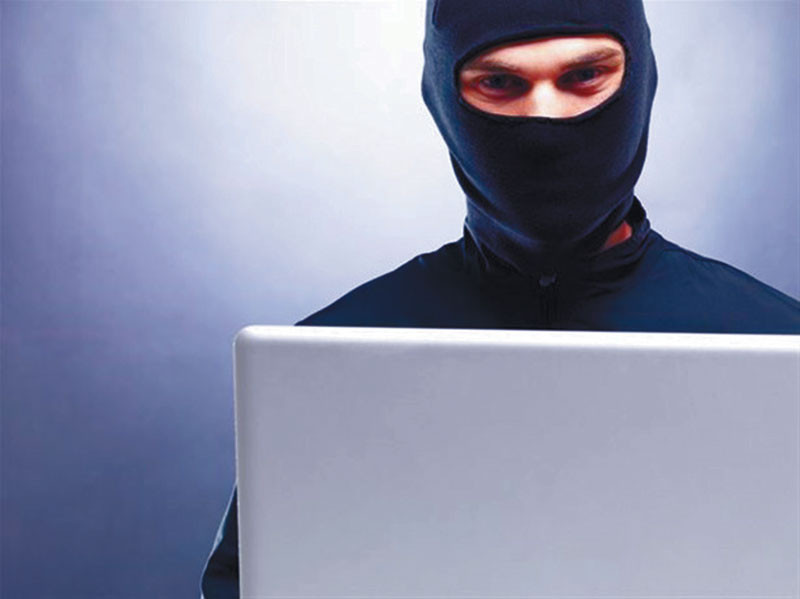 photo from listin diario
A court in Puerto Plata has ordered three months of preventive detention for three individuals who were engaged in extorting foreigners through various deceptive methods. The detainees, Ruth Selenia Rosario Joaquín, Israelí González Díaz, and Aleudy Rosario, collaborated in a criminal scheme aimed at extorting and blackmailing their victims.
The Public Ministry has characterized the actions of the accused as violations of several articles of the Dominican Penal Code, including articles 265, 266, 405, and 400 (second paragraph), as well as articles 14, 15, 16, and 17 of Law 53-07 concerning high-tech crimes. These violations encompass charges of association of criminals, extortion, illicit acquisition of funds, fraud, and blackmail through electronic means.
According to the accusations, the victim initially connected with Ruth Selenia Rosario Joaquín on a social network, which led to the victim traveling to the Dominican Republic to meet her. However, just one day after engaging in a sexual relationship with the accused, the victim became the target of a scheme to extort over 32 million pesos. The criminal plot involved deceiving and coercing the victim to obtain funds and employing blackmail through emails and instant messaging, often using identities from public and private institutions.