The Future of banking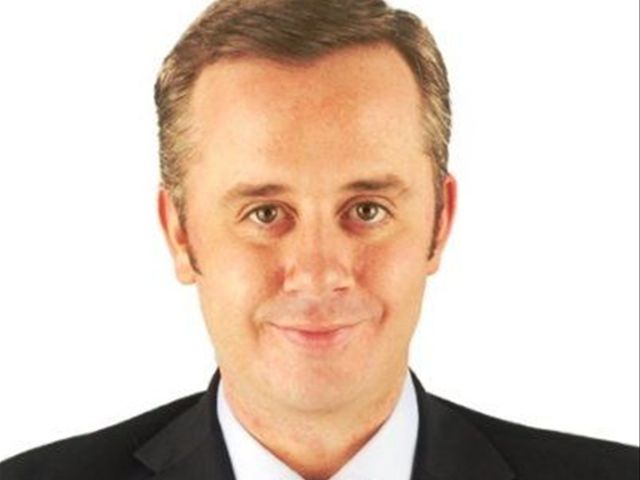 Breakthrough technology will undoubtedly reshape thefuture of banking across the globe. Banks will change the way they do businessin order to minimize costs and enhance customer experience. Here are fivedeveloping trends that will most certainly drive the future of banking in thenext decade.
1. Consumer banking will be tailored specifically to meetcustomer needs with minimal human interaction. Most day-to-day transactionswill be processed through "smart banking" options such as interactiveATMs and mobile banking. Ryan McInerney, Visa Inc. president, told investorsthat bank customers can perform 90 percent of traditional banking transactionsat self-service kiosks".
2. Increased regulation combined with a low interest rateenvironment will push banking leaders to merge with other financialinstitutions. It makes more sense financially to join a larger bank thancompete with other challenges that will not go away in the foreseeable future.Some of the world's biggest banks are a result of mergers and acquisitions.Wells Fargo merged with First Interstate in the 90's and Bank of America boughtFleetBoston Financial for $47 billion, credit card giant MBNA for $35 billion,U.S. Trust for $3.3 billion, and LaSalle Bank for $21 billion (source: The MotleyFool, Matthew Frankel).
3. Investment and corporate banking will lead the way.Simpler day-to-day transactions will be offered through "in-branch"smart banking options (mobile banking, tablets, computers and smart bankingbranches). Bigger and more complex banking deals (eg. M&As, IPOs, corporaterestructuring, and asset securitization) will still require the expertise ofseasoned professionals. It just makes more sense for clients to perform dailytransactions without the hassle of driving to their local bank branch orwaiting in line. From the banks perspective, it reduces total overhead costsand makes life a whole lot easier for clients.
4. An aging population around the world will have animpact on the types of products and services offered by banking institutions.In 2000, approximately 605 million people were 60 years or older. By 2050, thatnumber is expected to be close to 2 billion. At that time, seniors willoutnumber children 14 and under for the first time in history (source:Administration on Aging, Sharon O'Brian). An aging population will likely bringon some changes in demand for financial products. Senior citizens have lowerrisk tolerance in terms of investments. A shift from equities to moreconservative fixed income products is likely.
5. Over the next 10 years, approximately 60 percent ofglobal banking revenues will come from emerging markets. Improved riskmanagement tools will lead to an increase in lending to micro-companies andSMEs. Financial inclusion in frontier and emerging markets will also play ahuge role in banking profits.