New York environmentalists support Anticorruption March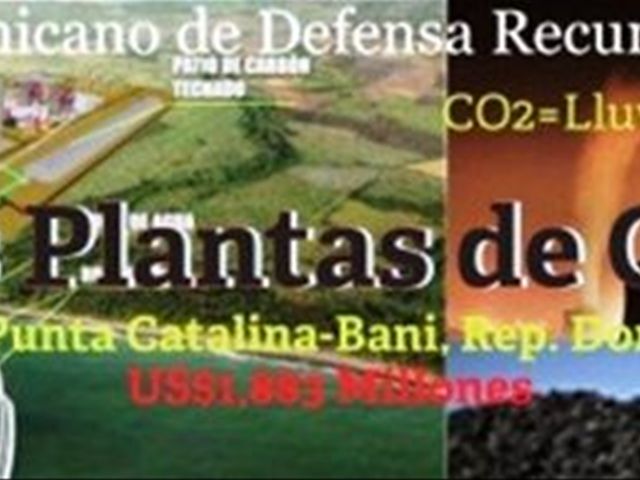 NY. The Dominican Committee for the Defenseof Natural Resources in New York joins in the indignation of its compatriots indifferent coasts of the world, including Santo Domingo, Miami, Boston, NYC, etc.,to denounce not only the Brazilian Cartel Odebrecht, but also the DominicanGovernment and president Danilo Medina.
The entire scheme of expropriation of public funds,and of the riches of the country has been in force for decades, and which now metastasizes.
We support the March and concentration infront of the Palace of Government in Santo Domingo.
Editor's note: Statement condensed…March isslated for Sunday and includes a demonstration in front of the National Palace.