DT reader tells of shocking encounter with child prostitution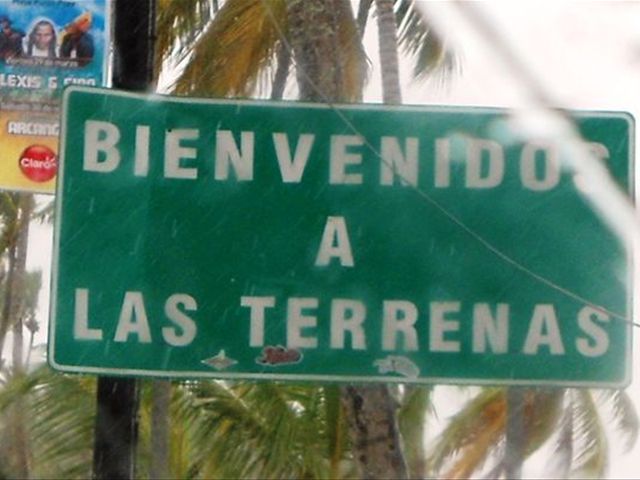 "Last week I was approached by a youngwoman outside a good hotel in Las Terrenas at about three in the afternoon. Shewanted to sell me the sexual services of an even younger woman. I would saythat she was no more than 14 and probably closer to 12.a child really.
"To my great shame I merely said no andwalked away. I went back to the hotel next day, spoke to someone at thereception desk and explained what had occurred. What I would like to see wouldbe the older woman sent to prison and the girl put in contact with people whocould protect her. This is not going to happen.
"There are not many issues about whichwe can all agree, but this is hopefully one of them. Thailand for example hasassociations that fight such exploitation by encouraging hotels to report suspicioussituations to the police.
"I don't know what the DR has in place,I wish I did. Surely all people, tourists, hoteliers, journalists especiallymust unite in opposition to this wickedness. Prostitution will be always withus but this is nonconsensual, a child cannot legally consent. If there was aphone number posted that I could have called I would have done so.
"If there was a place of refuge for herI should have sent her. I effectively did nothing. We share a common humanity anda common responsibility; if we aren't prepared to protect children just whatare we becoming?"