The conviction of Mondesí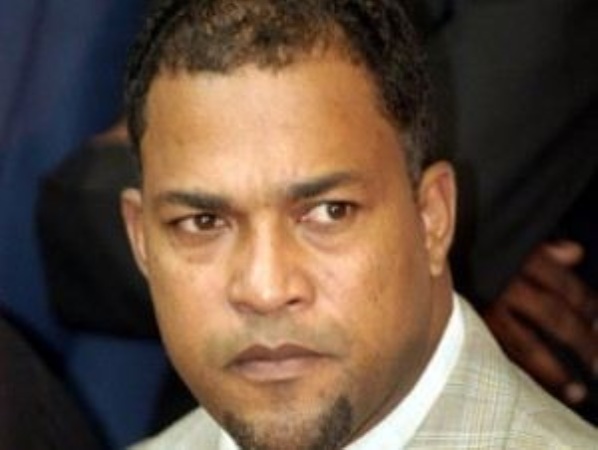 R. Mondesi
(Translation by DT)
The ruling handed down by a San Cristóbal court that convicts former city mayor Raúl Mondesí and other officials must be seen from the context of a change of national mentality regarding corruption at the political level.
Mondesí was a political chameleon who didn't settle for his image as a great league baseball player and wanted to do something for his community. Now and before it was evident that he lacked the tools to be an efficient administrator and paid the price.
That is the first lesson for parties: not everyone can be a candidate, however popular. When they falter, that popularity will do nothing and the bad reputation will be reverted against the postulant party.
The second lesson has to do with the attitude of citizens on corruption. People have already delivered the message and some are listening. It will be a matter of time when some who believe they are protected will begin to fall, ignoring that there is no power that can (stop it) when a peoples rebel.
ED: Raul Mondesi was a star slugger for the Los Angeles Dodgers