Artificial intelligence will change the nature of Caribbean tourism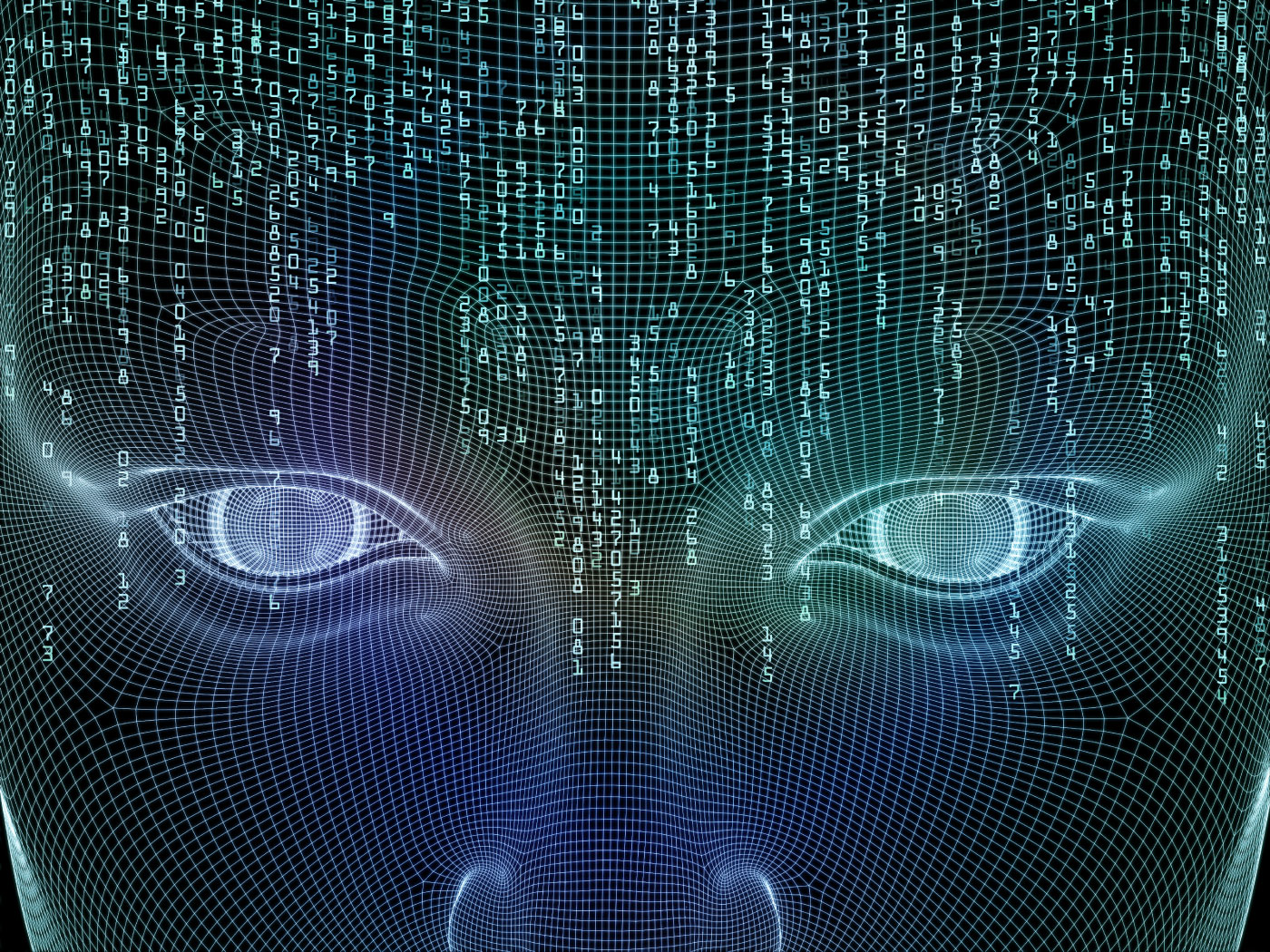 The View from Europe
By David Jessop, Dominican Today senior Op-Ed contributor
Among the extraordinary technological advances that will take place globally over the next decade, the most potent for the Caribbean may be Artificial intelligence (AI).
This is because its rapid introduction into almost every commercial aspect of tourism means that it will change fundamentally the relationship between visitors, destinations and profitability.
AI is fast becoming a pervasive business tool for those who sell travel, vacations, and services to visitors.
Through the advanced use of logic, it is enabling industry providers to learn in detail about a client's preferences by taking unstructured data and building predictive models. It does this by monitoring potential visitors daily use of multiple platforms including their internet preferences and their cell phone usage and relating this to all other digitally held information such as the information many supermarkets hold on the groceries they purchase.
To be clear this is not about robots taking over people's jobs as for the most part tourism remains a people-to-people industry. Rather, it is about the emergence of systems able to undertake a growing number of tasks including reasoning, planning, learning, and problem solving in ways far beyond the capacity of humans to undertake.
What this means is that machines now, and even more so in the next decade, will have the ability to analyse accumulated but previously unused data, enabling almost every aspect of a visitor's thinking to be predicted. So sophisticated have AI algorithms become that they already enable a seller to follow a traveller from when they first vaguely explore the idea of a vacation, to their activities and location when in-country and what they feel when they return, to then creating a personalised on-line approach that will cause them to return.
At its most obvious, AI offers multiple commercial benefits.
Firstly, it makes possible the integration of databases and analytics with globally used platforms such as Google, allowing hotel, airlines and other providers to create a sale and booking experience that anticipates a client's interests and offers bespoke travel solutions.  It is a function that is likely to accelerate as AI evolves and adopts conversational voice formats that result in visitors or agents being able to suspend disbelief and 'discuss' on line, preferences and options.
Secondly, AI enables real time interventions, for example rebooking if a flight is delayed or by enabling a hotel, restaurant or tourist board to advise in-market via a client's cell phone options based on their precise location and preferences.
Thirdly, by harnessing and analysing data from valuable market segments and then sub-segments, AI can through social media then offer in a subtle way options for personalised travel and experiences that relate to an individual's lifestyle.
The implications of this for competitiveness and profitability are already well understood by those who own much of the supply side of the industry – the tour operators, the airlines, the cruise ship companies and the big hotel chains – and the information they hold is already being acted on.
However, less clear is whether Caribbean tourism professionals, let alone most Governments understand how this will change the ways visitors select destinations, how it will alter the way properties or tourist boards relate to guests, or the more complex legal and moral issues that location monitoring raises for personal privacy.
While AI will undoubtedly bring short-term commercial gains to the region, these may be rapidly eclipsed by those who hold the technological muscle to obtain and develop data.
Around the world there are now many rapidly developing new forms of AI that tour operators, airlines, cruise lines, financial services companies, hotel chains, and internet platforms are racing to control and integrate.
This rapidly accelerating process suggests that in the longer term the ultimate commercial benefits and the control of the industry will go principally to the largest and wealthiest international players able to develop and integrate data on their own AI platforms.
For this reason, it may be far more important for the industry in the Caribbean and governments to focus more on those aspects of AI that are domestic and inward facing: that is, those that support in-destination efficiencies, national inter-sectoral linkages, training, education, and a better understanding of the impact of varying levels of taxation, so that the local industry, government and citizens can truly benefit from AI.
Local AI use could for example see linkages enabling farmers and fisherfolk to understand daily demand; personalised offerings being made in real time to travellers on their cell phones; nationally or regionally utilisable mobile money system for travellers; and data led understanding by legislators of the impact of  the 'sharing economy' and cruise visitor spend.
What is also required is a much better understanding of the wider downside implications.
Forms of AI used for personal profiling are already contentious globally. More significantly perhaps is what real-time tracking of visitors means for personal privacy, let alone how best to relate it to the desire of growing numbers of visitors for authenticity and a genuine experience.
In a people-oriented industry like tourism, AI's unmediated and unregulated use also raises issues about the legality of data ownership, its use and possession. Locally sourced but externally deployed big data will before long require answers as to how such information can be controlled and more importantly, directed to deliver Caribbean development and the national retention of revenue.
AI's rapid growth also makes clear the need for country-wide 4G cellular networks or better, reliable high-speed broadband, and the pressing need to address the region's woefully poor cybersecurity.
The application of AI to Caribbean tourism is likely to be far-reaching and to present challenges to what is still an often conservative, slow to adapt, bottom-line-oriented industry. For this reason, a recent announcement by Jamaica's Minister of Tourism, Edmund Bartlett, should be welcomed. It is, he said, his intention that Jamaica should become the leading regional player in adapting to and creating digital solutions of the kind that have begun to transform the tourism industry globally.
AI thoughtfully applied can bring new benefits for the Caribbean. Prudence suggests that there is also the need for careful analysis of how the longer-term downsides might best be addressed.
David Jessop is a consultant to the Caribbean Council and can be contacted at
Previous columns can be found at https://www.caribbean-council.org/research-analysis/
November 2nd, 2018