Confusion is affecting foreign investment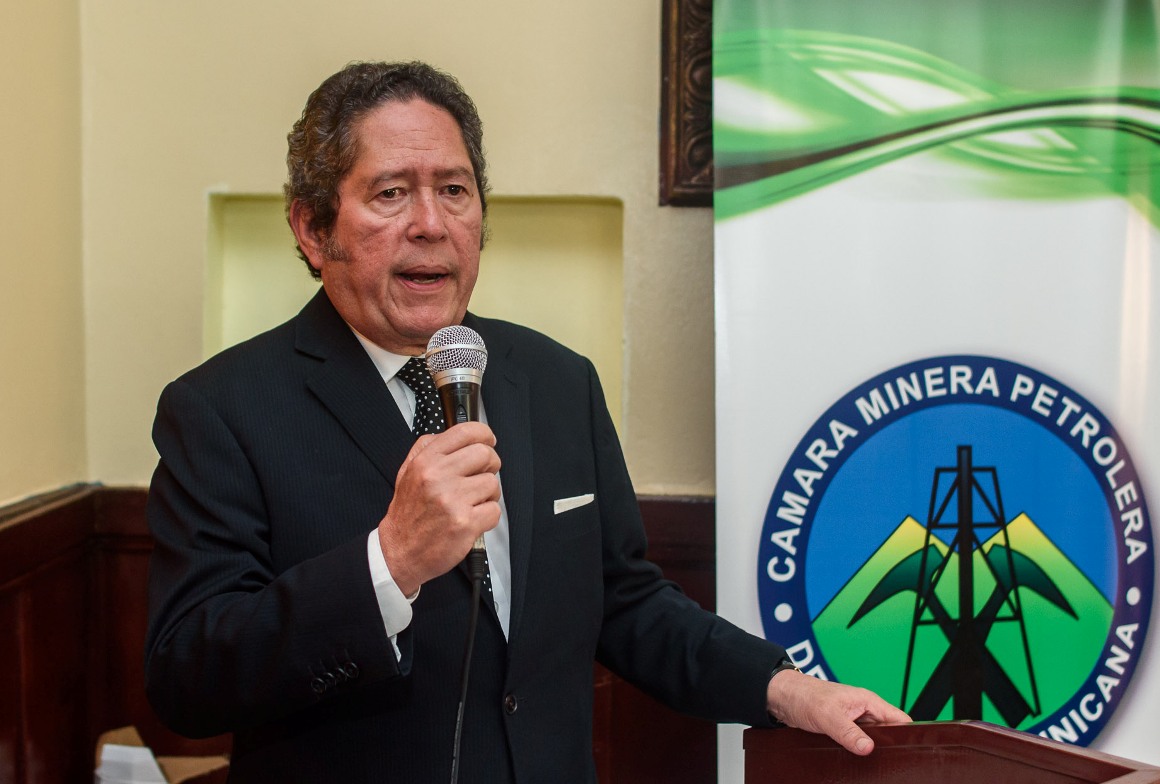 ????????????
By Fernando Gonzalez Nicolas
The purpose of this article is to alert the thinking and influential class of the Dominican Republic.
Local public and private sectors must be aware of confusions and misperception affecting Dominican Republic's international image
Situations which require attention are the Lajun and GoldQuest projects.
For example Lajun, a Jamaican-Canadian investment project was militarized, expropriated and not compensated by various Dominican Govt. agencies. This is not acceptable in international investment circles.
Due to that situation the investor filed suit for damages of US$300.0 million in international courts against the Dominican Republic Government.
There is confusion over the legality of Lajun's property, solvency of the investor and the project's objective and operation.
If the situation is delved into, it will be evident that Lajun investor, Michael Lee Chin is a multi-millionaire, renowned internationally. As an investor he has fulfilled his obligations with local entities, adhered to Dominican laws and has legal ownership of the land.
He had also envisioned Lajun as an ambitious, long term project to solve Greater Santo Domingo's trash problem.
To solve Lajun's situation the following steps must be taken:
The Dominican State must react pragmatically to Lajun's situation and consequences.
The conflict must be investigated in depth to clarify and confirm misperceptions.
Initiate a dialogue with the international investor.
It should be kept in mind that if conditions were given Lajun could become one of Dominican Republic's major foreign investors, as it presently is in Jamaica and Canada.
Another case stifling foreign investment due to confusion and misperception is the GoldQuest mining project in San Juan.
In compliance with Dominican laws GoldQuest invested tens of millions of dollars looking for gold in a 10-year period. Three years ago this Canadian investor discovered gold. For the last two years this investor has been waiting for permission to conduct the environmental studies, which will determine whether the exploitation of this mine would affect of San Juan Province.
International markets are surprised by the delay and have begun to question Dominican Republic's foreign investment climate.
The main problem? There's confusion and misperception in San Juan over mining's potential effects on that province.
Responsible mining hasn't been socialized sufficiently in San Juan and this is critical step to move forward.
Socializing responsible mining with leaders of San Juan is up to the Dominican Govt., not to the private sector. However the private sector can definitively assist the State in the endeavor.
There are significant deposits of gold, cooper and oil In San Juan province that if exploited responsibly could transform the province into one of Dominican Republic's most prosperous, forested and educated.
The fallout from the Lajun and GoldQuest cases is wide-reaching and influences the future of foreign investments in the country.
In both cases dialogue can dispel confusion and misperception leading to progress toward mutually beneficial solutions.
Related article: https://dominicantoday.com/dr/economy/2018/11/16/business-leader-hails-goldquest-project-urges-vigilance/